Advanced SEO
Listings Management
Why is Professional Advanced SEO Listings Management Important?
Most small businesses rely on search engines to send them free organic visitors.
And consumers are increasingly using their mobile devices to search for a business and make a quick buying decision.
In fact, 80% of local searches lead to a visit, call or sale for the business. And 85% of smartphone users follow up with a phone call.
80% of local searches lead to a visit, call or sale for the business
85% of smartphone users follow up with a phone call
Poor online presence management could result in missing major segments of their target consumers.
Simply put, Professional Advanced SEO Listings Management is the control of all digital information about a particular business location online including:
Professional Advanced SEO Listings Management
What if I asked you, "What does your online presence look like on business directories, review sites, social media sites, and data aggregators and is it consistent across every platform?" Hmm…not sure?
Inaccurate listings actually confuse the search engines
I met with a client not long ago, and he showed me something that changed the way he thought about his online presence. What he showed me confirmed what I had been saying all along about his online presence. Because of that meeting, and what I was able to do for him, his business has completely changed. I believe it will change everyone's business.
Having your business's online data – or NAP (name, address, phone number) – consistent across all media channels significantly improves your business's local visibility. Conversely, slow or no reaction to incorrect NAP or poor reviews, is detrimental to your business's search rankings.
40% of Consumers Would Give Up Looking For A Local Business That They Couldn't Find Because The Address Was Wrong Online
My client showed me his directory listing on Buzzfile – his business name and phone number were both wrong; only the address was correct.
Furthermore, his Buzzfile listing clearly said his company "operates in the carpet business" within the Wholesale Trade – Durable Goods Sector.
There's only one problem. And it's a big one.
My client's company is a Luxury Bus Services Company. This inaccurate listing actually confuses the search engines. This is bad. It hurts any Search Engine Optimization (SEO) you have done. Furthermore, it simply confuses people that might be searching for his service.
Professional Advanced SEO Listings Management helps businesses by:
Placing business's citations in the most important directories, social networks and aggregators
Reviewing, correcting and optimizing the data
Providing real-time progress reports and updates
Sending monthly reports on business listings' performance
93% of Consumers Say They Are Frustrated By Incorrect Information In Online Directories
Why Niche Citation Sources Matter

Increase Local Visibility
Rank Higher in Organic & Local Search Results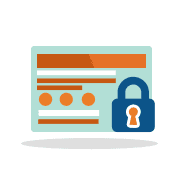 Maintain Ownership of All Business Listings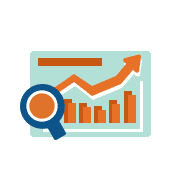 Here's What We Do For You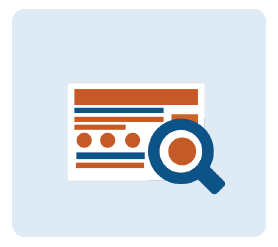 Baseline Audit
The baseline provides an initial status to see where improvement is needed
Optimize Google Business Profile
Feed optimized and accurate location data to the world's largest search engine
Generate and Fix
Citations Identify all mentions of your business online and take action to correct them
Monitor Online Reviews
We help you respond to every review, good or bad
Local Safeguard Protection
We are continually monitoring your citation data and maintaining its accuracy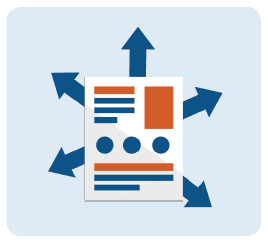 Data Aggregator Submission
Submit your citation data to the largest data aggregators that feed the major directory sites
Advanced SEO
Listings Management
If you don't check out this incredible offer,
your competitor across town will.
That business will get all the
leads, sales, and profits.
Don't miss out on this limited offer.
Get Found Online.
Get More Leads. Make More Money.
Ready to Get More Visitors,
More Leads, and More Customers?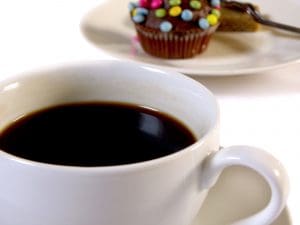 For less than the cost of a cup of coffee a day, we can ensure you'll be found online by every customer who's looking for your services!
There's no long-term contract. You can quit any time you like.
There's no risk to Get Started.
The only risk is being left out.
TESTIMONIALS
What People Are Saying
(EIMS') Internet marketing services and strategies are a "sure fire" success for small business owners. Their internet marketing efforts have worked of my for years.
Not only are (EIMS) very good at what they do, But there's something more. They are genuinely interested in me and my business. They have helped me do much with my sites, internet presence, video production, and great ideas!
If your goal is to get on the first page of Google for local search and increase your business, they do it better than anybody else! Sure fire internet marketing efforts that work!
EIMS redesigned my website and did the SEO work. I quickly started ranking high in Google local search. Their internet marketing techniques work.
(EIMS) developed an integrated plan that includes our new website design, Google Place Listing and Facebook Fan Page
Paul and Rick have been very responsive to help on the various forums. For me, that is a sign of a true service-oriented business who serves others.
We have a proven track record!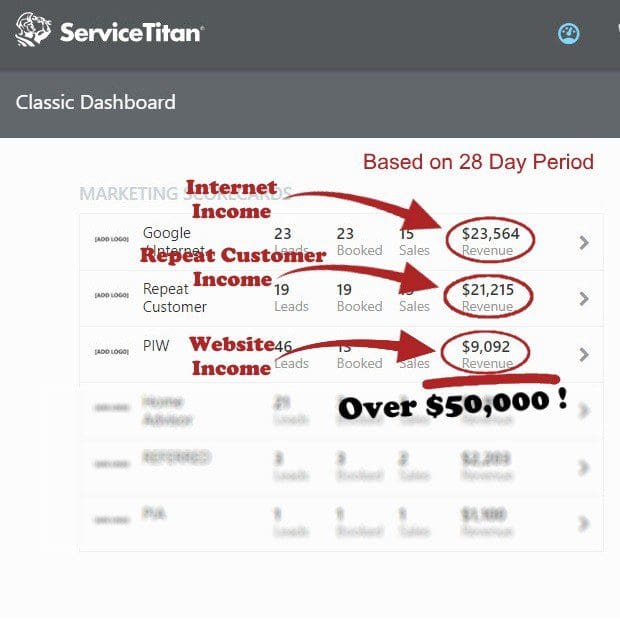 We made
$53,871
in
ONE MONTH
for a
Local Client
.
We know what it takes to put your business at the top of your local market.
Can we do the same kind of work for your company?
You've made a wise choice to get started with Advanced SEO – Listings Management,
Just click the button below to get it now.
Advanced SEO – Listings Management is ONLY $55 per month. Your credit card will automatically be billed each month until you unsubscribe.
If you haven't already ordered a Business Listings Report, click this button:
Once you've ordered your report, why not schedule a call now to discuss in detail how we will make ALL your online listings correct?
Just click the button below to schedule it now.
It's a FREE call. And for less than the cost of a cup of coffee each day, we can ensure you'll be found online by every customer who's looking for your services!
You can review where your business stands online in
ONE EASY Step.
Just get our
Free Business Listings Report
Note: Please complete this form with the information
as you would like it to appear online

. Our report will identify all online references to your business that differ from what you provide in this form.