TESTIMONIALS
What People Are Saying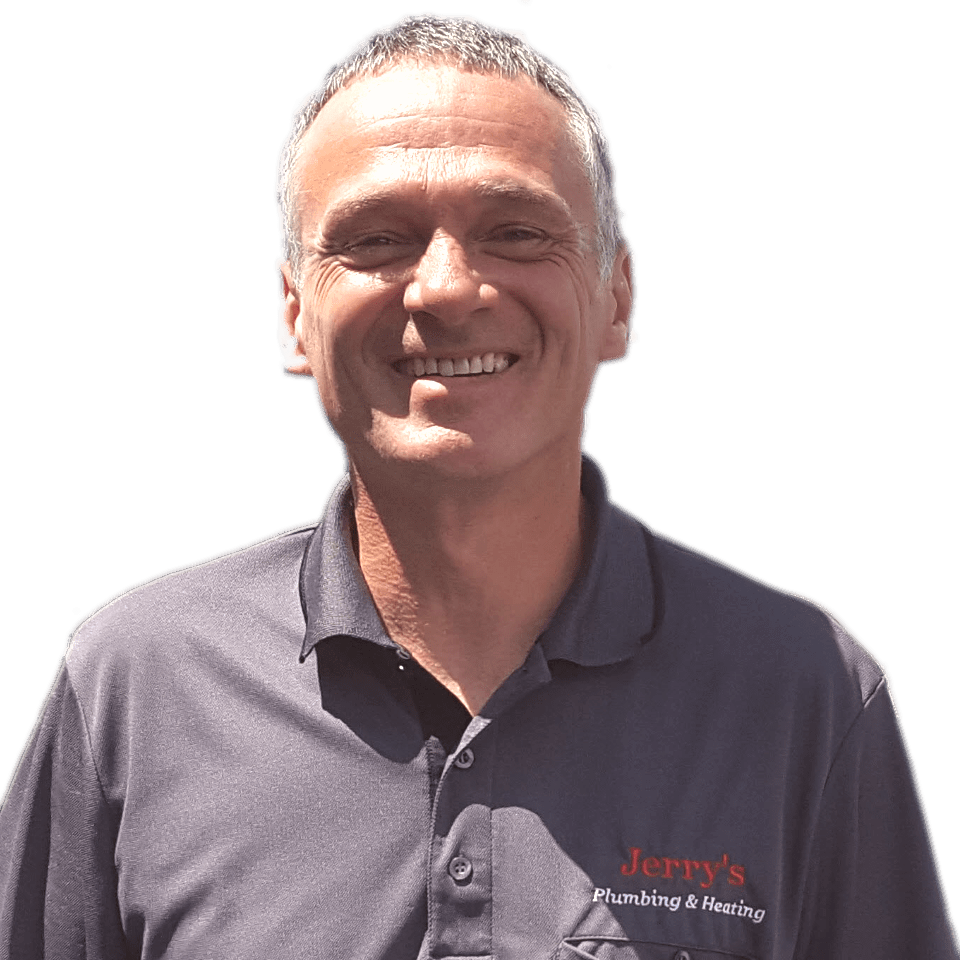 "eInternet Marketing Services has exceeded my wildest expectations! Rick built my original website and he and Paul have recently modernized it. It looks fantastic, and it's maximized for smart phone (mobile) search and local search.
Bottom line… they make my phone ring with new business customers. I'm proud to contribute to their our testimonials page!
If your goal is to get on the first page of Google for local search and increase your business, they do it better than anybody else!"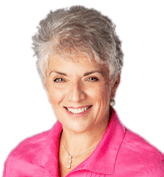 "I knew I needed a website. I did that with GoDaddy. But, that website wasn't really doing anything to promote my business…
Paul redesigned my website and Rick did the SEO work. I quickly started ranking high in Google local search.
Paul and I now meet every week to discuss new strategies on promoting my business.
And, I learned how to do SEO from Rick.
Paul has helped me create content and products, based on my knowledge and experience, that I can sell right from my website. And, it works! We're on an amazing journey that I'm confident will not only grow my reputation and business, but will also create residual profit for me with the products Paul has helped me create."
"Rick Samara's Internet marketing services and strategies are a "sure fire" success for small business owners.
He explained to me the advantages of claiming my Google Place Listing (now MyBusiness) for my law practice
I wanted to target a specific geographic area to increase my visibility. Rick did it… fast!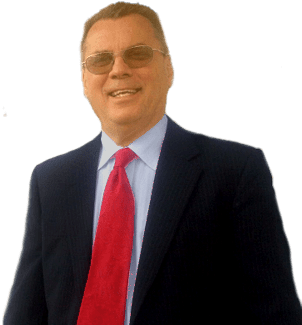 He now has me on Google page one for valuable keywords that relate directly to my practice and consistently creates new business for my firm.
If you want results, talk to Rick!"
"Working with Rick and Paul has been awesome!
Not only are they very good at what they do, But there's something more. They are genuinely interested in me and my business. They have helped me do much with my sites, internet presence, video production, and great ideas!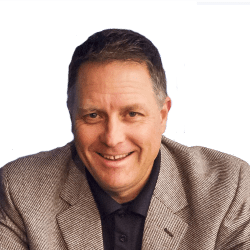 They come with my highest recommendation.
– Compete, Have Fun, Play at the Next Level Coach