Please watch this short (9-minute) Content Marketing Webinar.
It explains a lot of what we'll discuss during our consulatation call.
In order to hit the ground running, we want to get on a consultation call with you to explain everything you need to know to start to Dominate Your Local Market.
If you've already done that – Congratulations and Thank You! It's obvious that you're serious about Dominating Your Local Market. We'll talk with you soon.
If you haven't scheduled your consultation call, click the Schedule a Consultation button on this page – make sure to pick a time that's most convenient for you.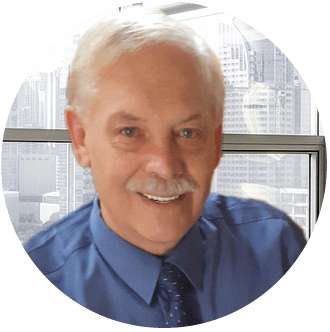 Notice: this is not a part of Google, the Facebook Website, or Facebook Inc.. Also, this site is NOT endorsed by Google or Facebook in any way, Facebook is a Trademark of Facebook inc. Every effort has been made to accurately represent the product(s) sold through this website and their potential. Any claims made or examples given are believed to be accurate, however, should not be relied on in any way in making a decision whether or not to purchase. Any testimonials and examples used are exceptional results, don't apply to the average purchaser and are not intended to represent or guarantee that anyone will achieve the same or similar results. Each individual's success depends on his or her background, dedication, desire and motivation as well as other factors not always known and sometimes beyond control. There is no guarantee you will duplicate the results stated here. You recognize any business endeavor has inherent risk for loss of capital. Basically, we can't FORCE you to TAKE ACTION, so therefore we cannot promise success.
Important : Our efforts will make your website ADA Accessible. We did our best to cover everything required for compliance according to Web Content Accessibility Guidelines as laid down by the WCAG standard 2.0 laid down by the W3C Consortium, BUT this may not be 100% enough to meet the complete ADA requirements of your business. Please make sure you get an independent review done by an expert to understand what other measures you might need to take in addition to our efforts.