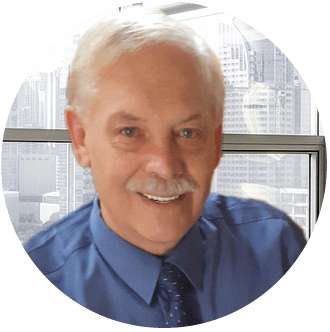 Consultation Calls
65% of companies say that generating traffic and leads is the top marketing challenge they face..
To help your business with that challenge, I'd suggest a marketing consultation at no cost.
Together, we'll examine your online presence (including your website), discuss your business goals, and outline ways to make sure that you're top of mind when people are looking for your services.
Use the form below to schedule a time on my calendar that works best for you. I'll call you on the date and time you specify.
So schedule your call NOW.
Thanks again.
Rick Samara, EIMS
Introductory Meeting
Let's discuss your needs and how we can help you.
Follow-up Meeting
Now that we've met, let me show you exactly what we can do for you.