Contact Us
e-Internet Marketing Services
We help you create a very profitable business!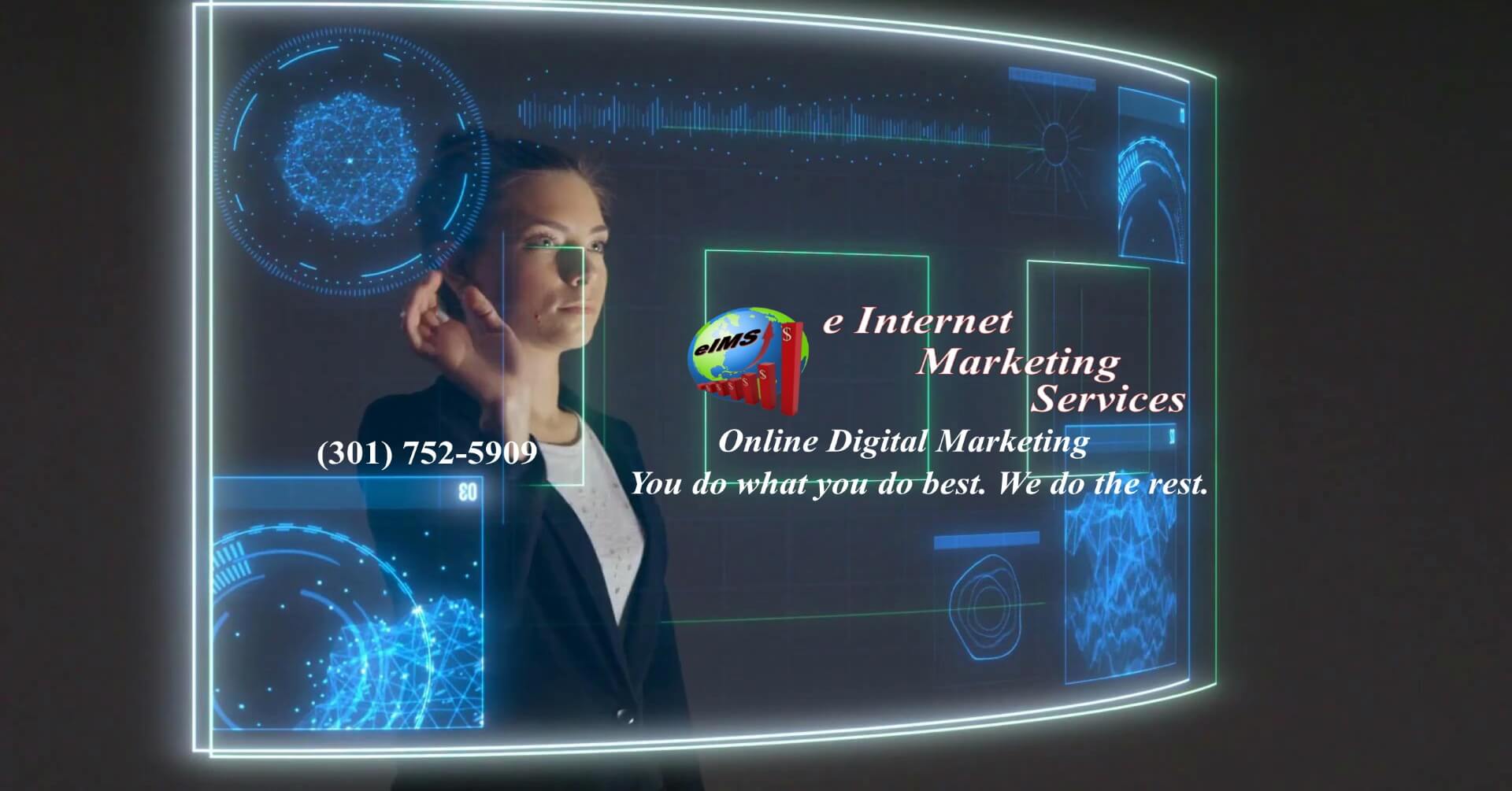 If You Want to Get Found Online, Get More Visitors, Get More Leads, and Make Your Phone Ring, contact us today.
Let's discuss your business and how EIMS can grow it FOR you.
Hours
M-F: 9am - 6pm
Sat: 9am - 3pm
Sun: Closed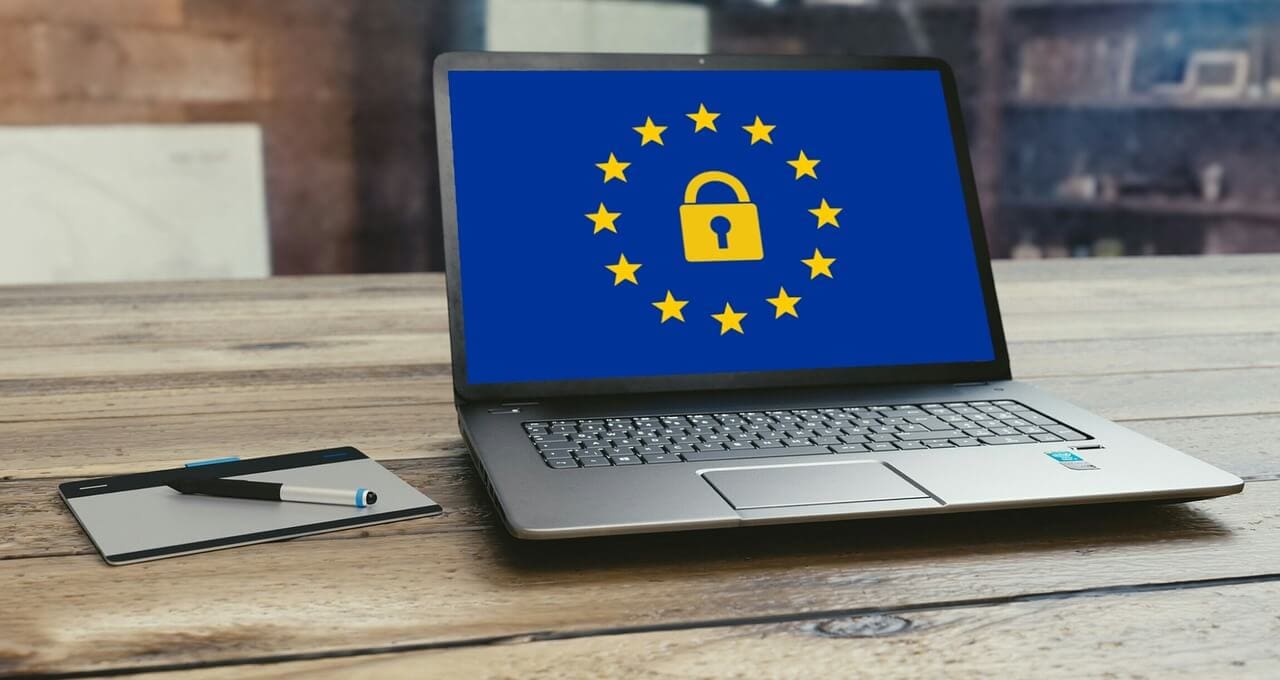 If you want to rank above your competition and
Dominate Your Local Market - Start Here!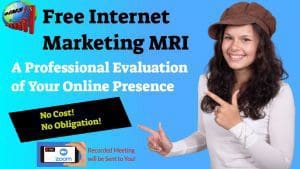 The first step is getting a complete picture of where you stand RIGHT NOW - that's why we perform a brief Internet Marketing MRI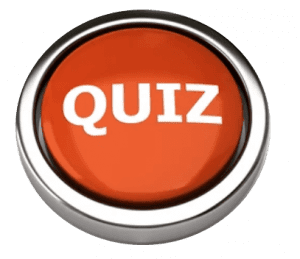 Taking this short quiz will help us give you an accurate diagnosis - and get you started on the shortest and FASTEST road to success!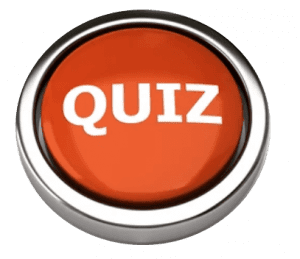 Internet Marketing
MRI Quiz