Our Maryland Internet Marketing Services Business
We are a Maryland-based Internet Marketing
Services
business, Our business is firmly committed to your success. Our business uses a full range of
services
.
Our mission, our goal, and our methods all focus on one fundamental thing. That thing is making you the number one business in your market. We have proven methods. Do you have the desire to succeed?
Our mission at E-Internet Marketing
Services
is to grow your business by driving visitors to your website, making your phone ring and increasing your sales.
While other agencies may tell you then can do this for you, we actually have tried and true methods. Look at our internet marketing performance.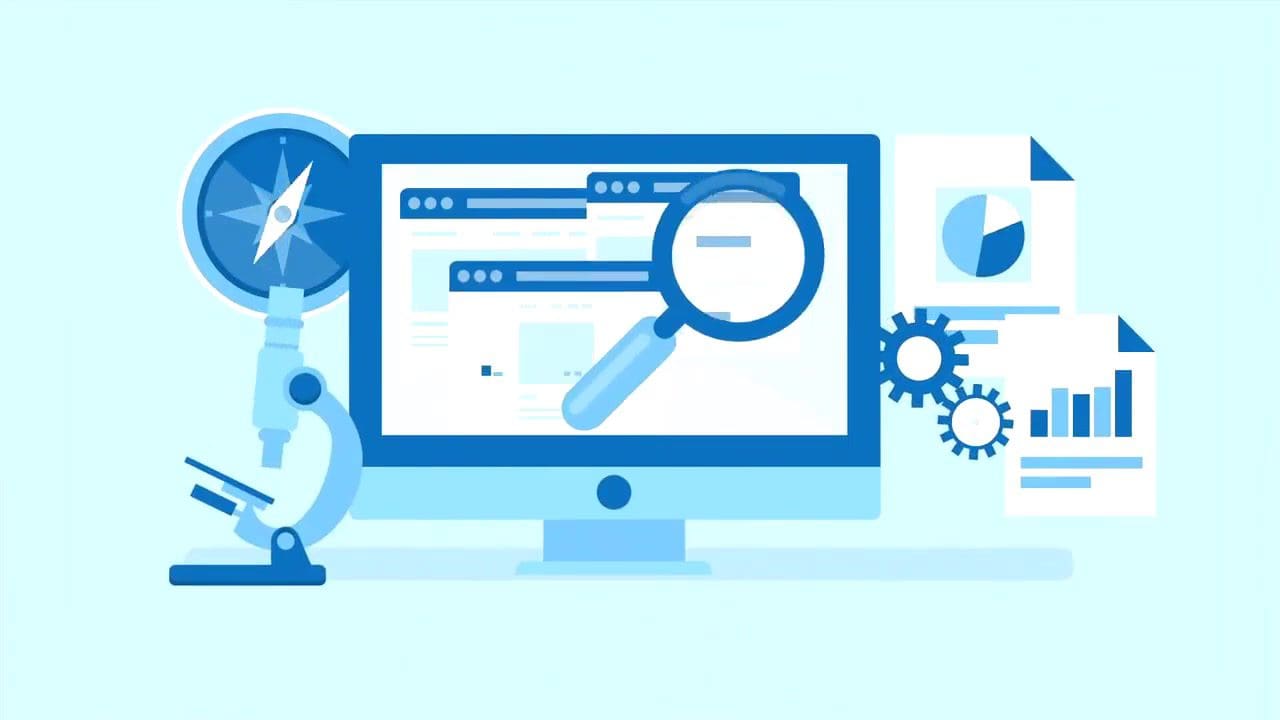 Our goal is to have your local business dominate your local market by getting your business listed in the Google 3-Pack and at the top of organic search.
Getting on the "first page of Google" is not good enough. To dominate your local market today you essentially need just 5 things:
A modern website design that is mobile ready, has a fast load time and has basic SEO (Search Engine Optimization)
A fully optimized Google Business Profile Page
Relevant and Timely Content; and
Strong Online Presence Management in major directories.
ADA Accesibility.
Additionally, online reviews, reputation and social media need to be managed.
Take advantage of our experience!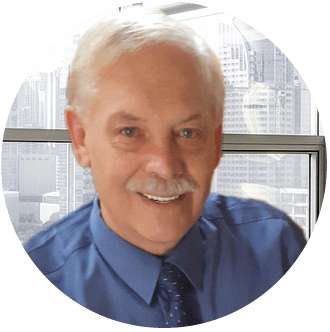 Paul has over 17 years of website development experience including video production and marketing, email and list building, product development and sales funnel creation.
Hours
M-F: 9am - 6pm
Sat: 9am - 3pm
Sun: Closed

If you want to rank above your competition and
Dominate Your Local Market - Start Here!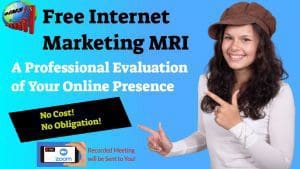 The first step is getting a complete picture of where you stand RIGHT NOW - that's why we perform a brief Internet Marketing MRI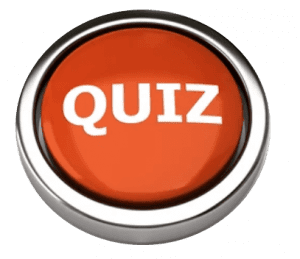 Taking this short quiz will help us give you an accurate diagnosis - and get you started on the shortest and FASTEST road to success!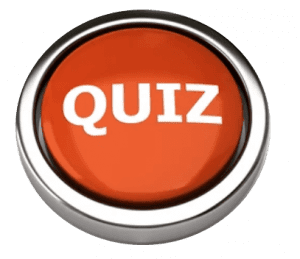 Internet Marketing
MRI Quiz