The page you're looking for
doesn't exist - Sorry 🙁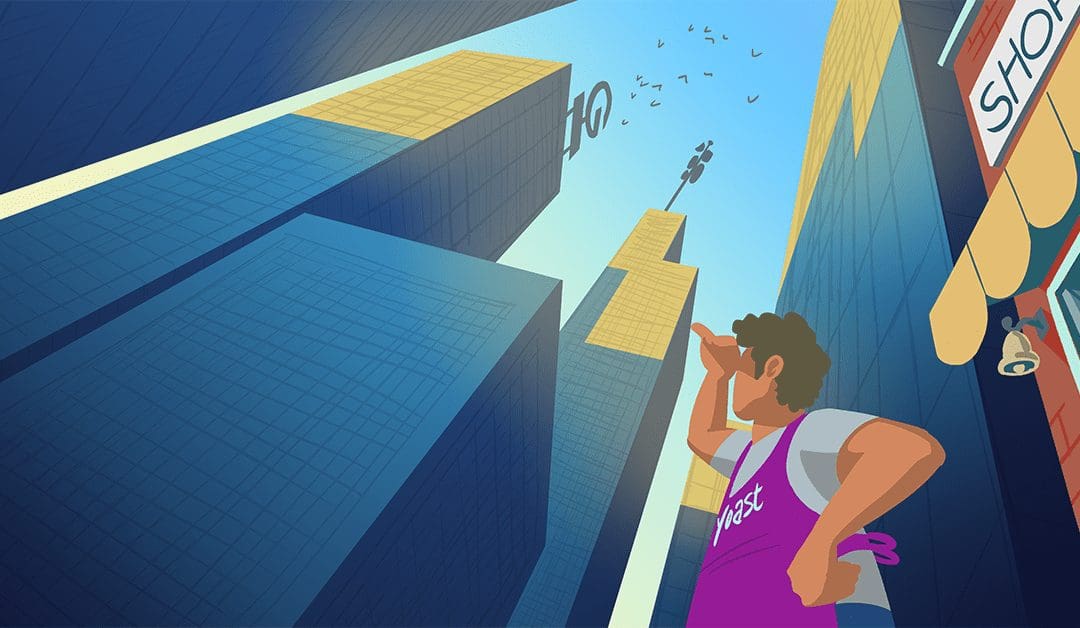 When creating a Google Business Profile Listing, you or your agency should fill out as much information as possible. Spend time crafting your business description, your primary business category, and your business services. Based on our over 15 years of experience, your business services should correlate with the services you have listed on your website. Google ranks these profiles based on their completeness and accuracy.
Investing in SEO is really an investment in your business's future revenue. Learn the key factors to consider when deciding your SEO budget.
To claim an ADA Compliance Tax Credit for expenditures over $250, take a 50 percent credit up to $10,250 for a maximum credit of $5000.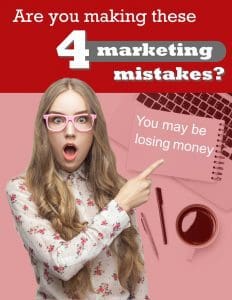 Click to Learn More
Get Your FREE
Internet Marketing MRI

We will do a no obligation "MRI" on your business
We are now offering an Internet Marketing MRI for small business owners.
Internet Marketing Evaluation
This is a free internet marketing evaluation of the effectiveness of your website and the many other factors that have an impact on local search and search engine optimization or Local SEO.
We are looking for serious business owners that want to grow their business
Get Started with a FREE
Business MRI
You will get extremely valuable insights on how your business is performing online.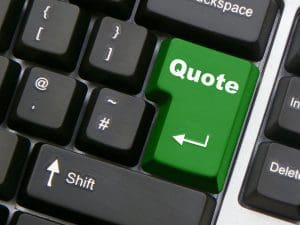 Find out if you got the best deal, or if you can do better.
If you have a professional, written quote, send it to us.
We'll review the quote you sent us, determine what you need, and, more than likely, prepare a quote to do more for less.
And if we can't beat it, we'll tell you that, too.
Either way, you'll always know you're getting the best deal possible.


Hours
M-F: 9am - 6pm
Sat: 9am - 3pm
Sun: Closed