The page you're looking for
doesn't exist - Sorry 🙁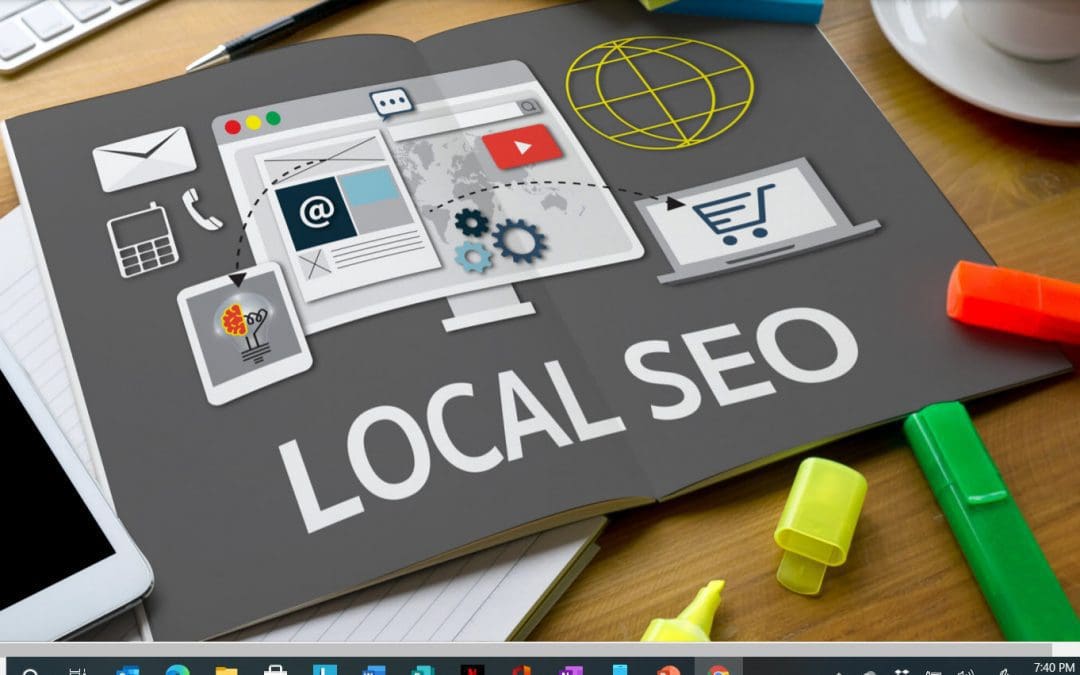 We have developed some great Local SEO plans. If you have been reading our articles you know that we are really focused on Local SEO. Our company is headquartered in Maryland. But we can serve any small business owner in any state who wants to succeed in their local...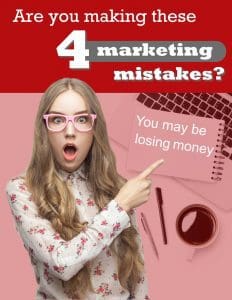 Click to Learn More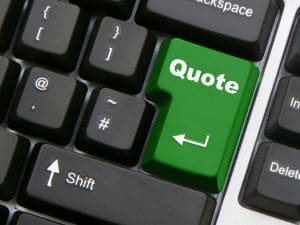 Find out if you got the best deal, or if you can do better.
If you have a professional, written quote, send it to us.
We'll review the quote you sent us, determine what you need, and, more than likely, prepare a quote to do more for less.
And if we can't beat it, we'll tell you that, too.
Either way, you'll always know you're getting the best deal possible.


Hours
M-F: 9am - 6pm
Sat: 9am - 3pm
Sun: Closed