The page you're looking for
doesn't exist - Sorry 🙁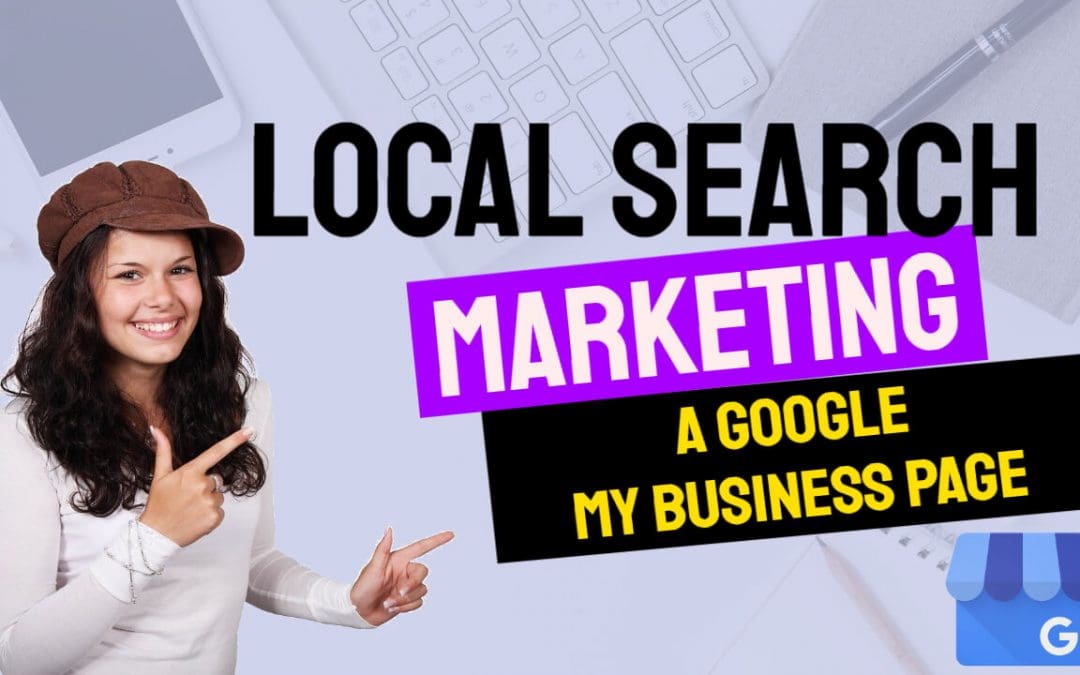 We use the term "Local Search Marketing" or "Local Marketing" in a lot in our articles. So, what exactly is it? Think of local search marketing as "neighborhood marketing." Local Marketing is a marketing strategy that targets consumers or...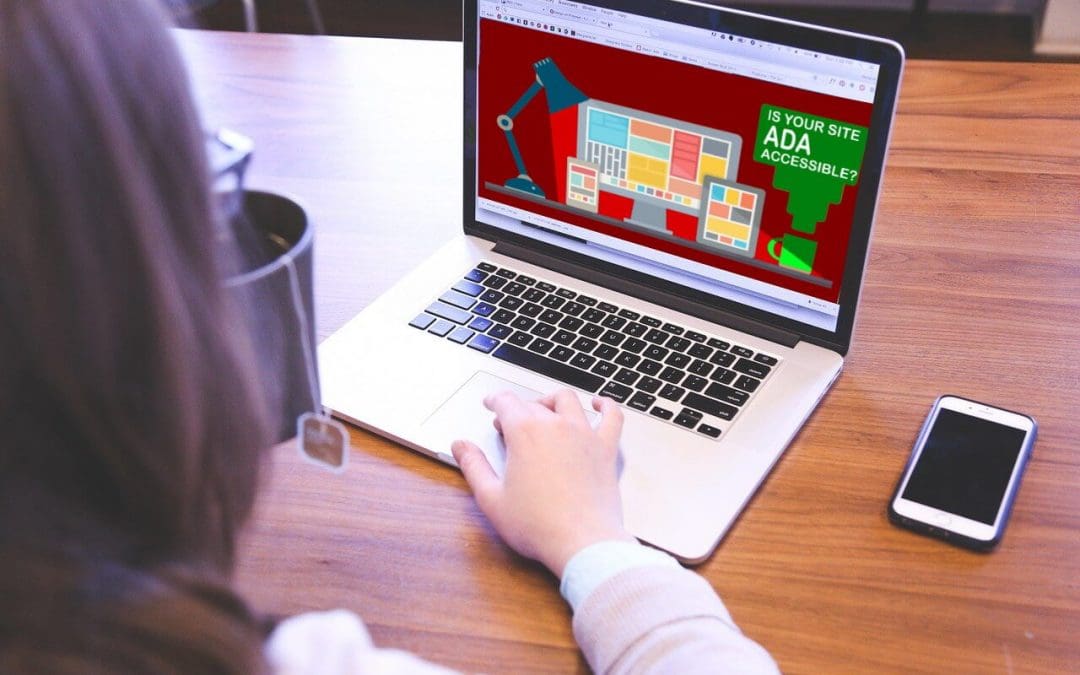 In 2019, 10,000+ businesses were sued because they didn't have an ADA Accessible Website. The average liability exposure to a small businesses is $50,000.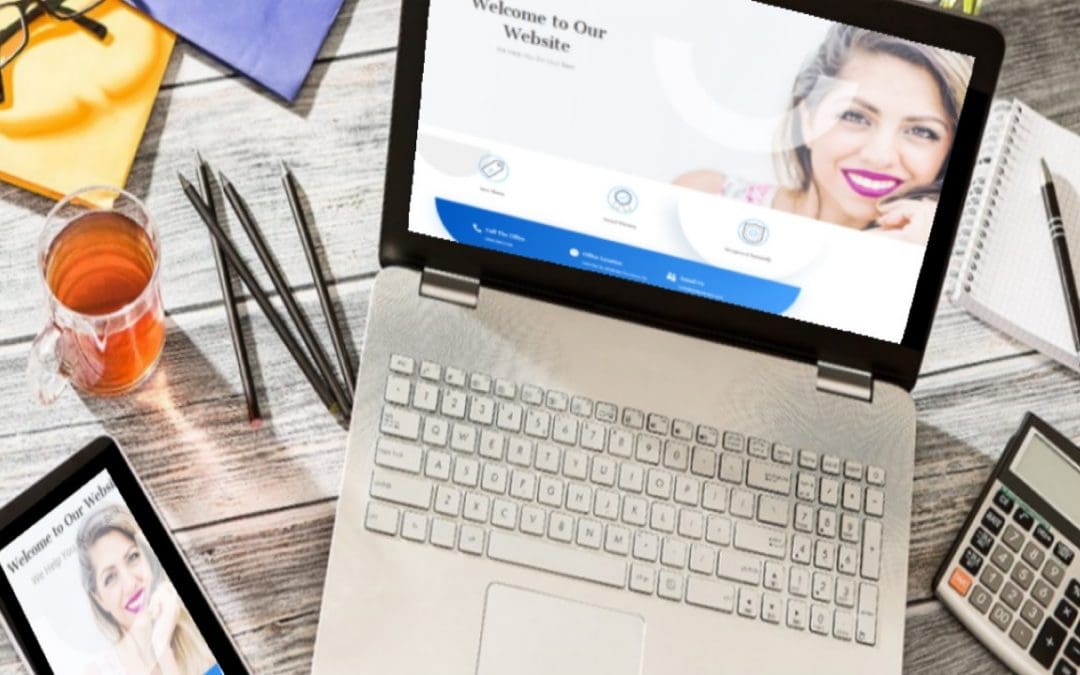 You NEED an SEO-Optimized website with the right keywords in copy, headlines, section titles and permalinks, and the right SEO metadata.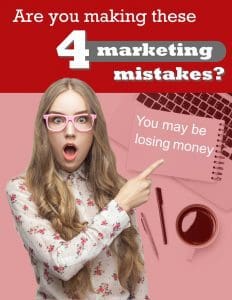 Click to Learn More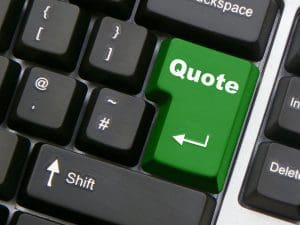 Find out if you got the best deal, or if you can do better.
If you have a professional, written quote, send it to us.
We'll review the quote you sent us, determine what you need, and, more than likely, prepare a quote to do more for less.
And if we can't beat it, we'll tell you that, too.
Either way, you'll always know you're getting the best deal possible.


Hours
M-F: 9am - 6pm
Sat: 9am - 3pm
Sun: Closed