The page you're looking for
doesn't exist - Sorry 🙁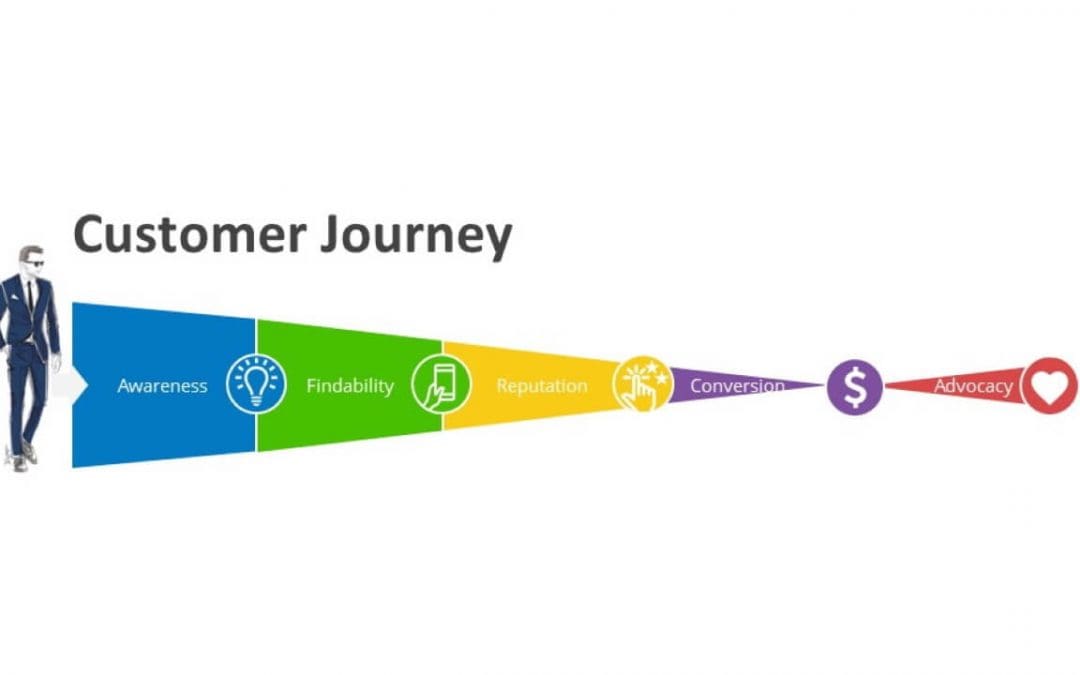 The Customer Journey describes how a local business attracts new customers. Since attracting new customers is the life blood of any local business, a growing business not only serves current customers but also appeals to prospects that need the business' products and...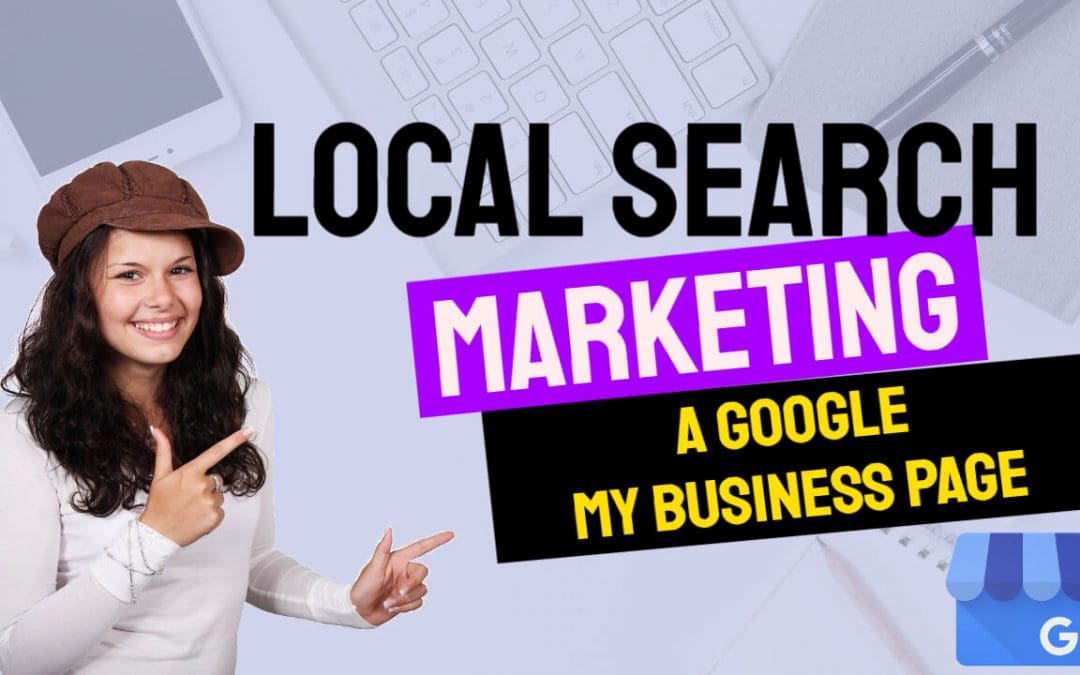 We use the term "Local Search Marketing" or "Local Marketing" in a lot in our articles. So, what exactly is it? Think of local search marketing as "neighborhood marketing." Local Marketing is a marketing strategy that targets consumers or...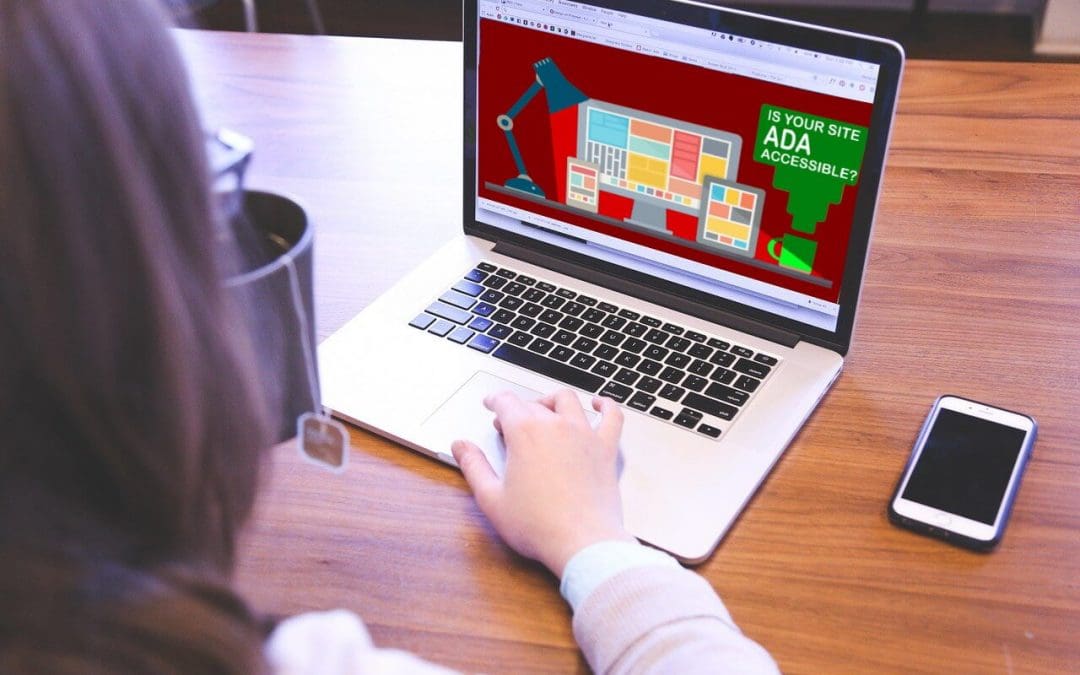 In 2019, 10,000+ businesses were sued because they didn't have an ADA Accessible Website. The average liability exposure to a small businesses is $50,000.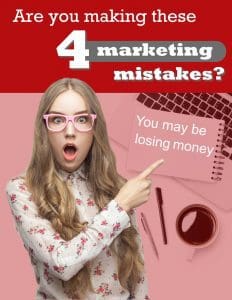 Click to Learn More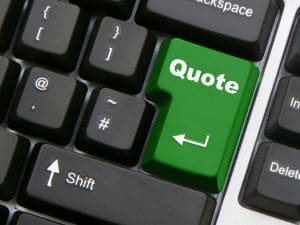 Find out if you got the best deal, or if you can do better.
If you have a professional, written quote, send it to us.
We'll review the quote you sent us, determine what you need, and, more than likely, prepare a quote to do more for less.
And if we can't beat it, we'll tell you that, too.
Either way, you'll always know you're getting the best deal possible.


Hours
M-F: 9am - 6pm
Sat: 9am - 3pm
Sun: Closed