The page you're looking for
doesn't exist - Sorry 🙁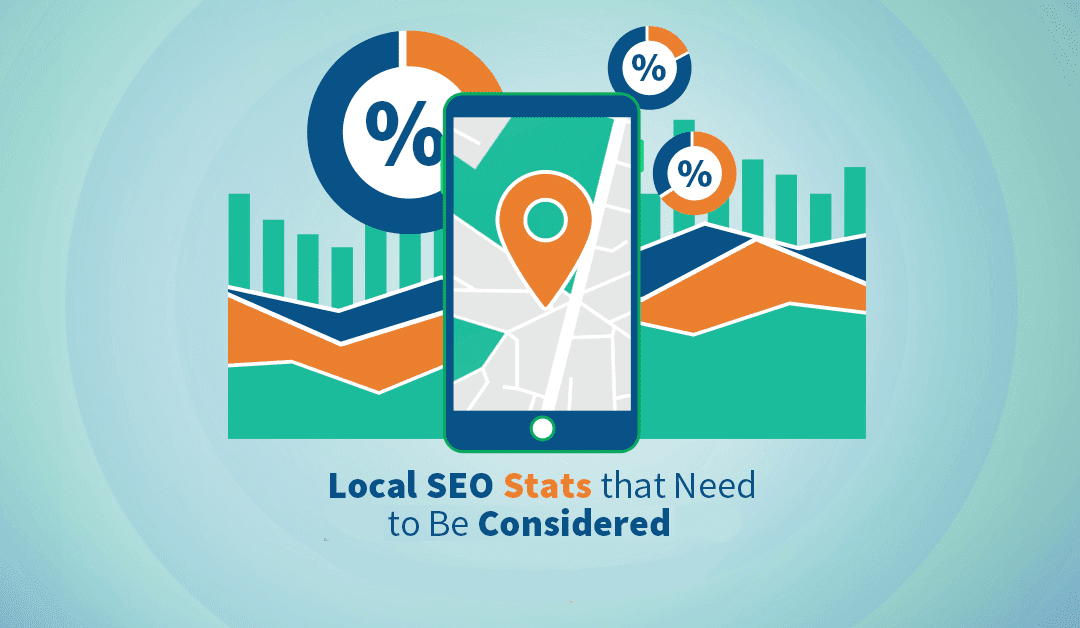 Local SEO Stats, optimized online visibility, user-friendly mobile websites and customer reviews are essential for profitability and retention of customers.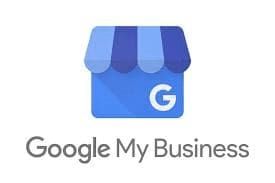 Local SEO starts with establishing a Google Business Profile Account.Google Business Profile (GBP) was formerly called Google My Business (GMB). Google changed the name just recently. It used to be called Google My Business. A fully optimized GBP page is a key part of...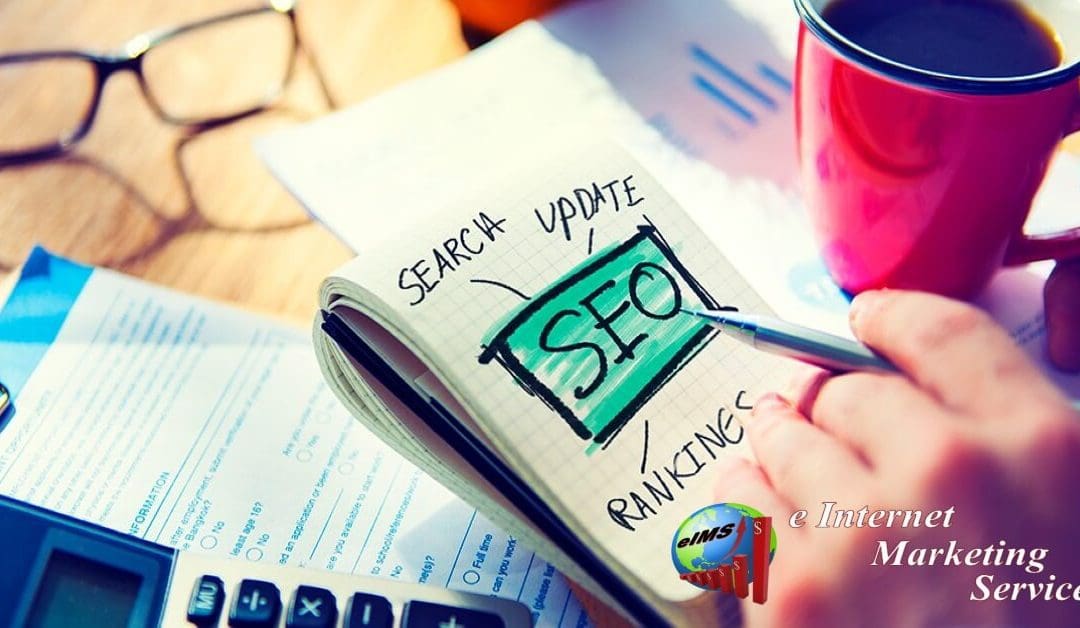 Free organic search, can rock your business! SEO offers free organic search traffic! And, traffic means visitors which translates to sales.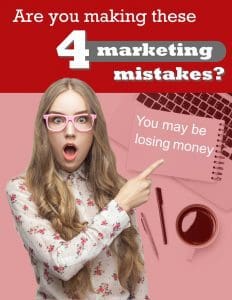 Click to Learn More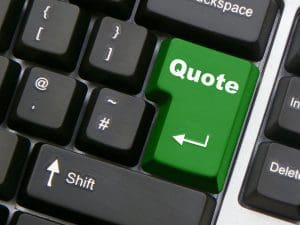 Find out if you got the best deal, or if you can do better.
If you have a professional, written quote, send it to us.
We'll review the quote you sent us, determine what you need, and, more than likely, prepare a quote to do more for less.
And if we can't beat it, we'll tell you that, too.
Either way, you'll always know you're getting the best deal possible.


Hours
M-F: 9am - 6pm
Sat: 9am - 3pm
Sun: Closed