The page you're looking for
doesn't exist - Sorry 🙁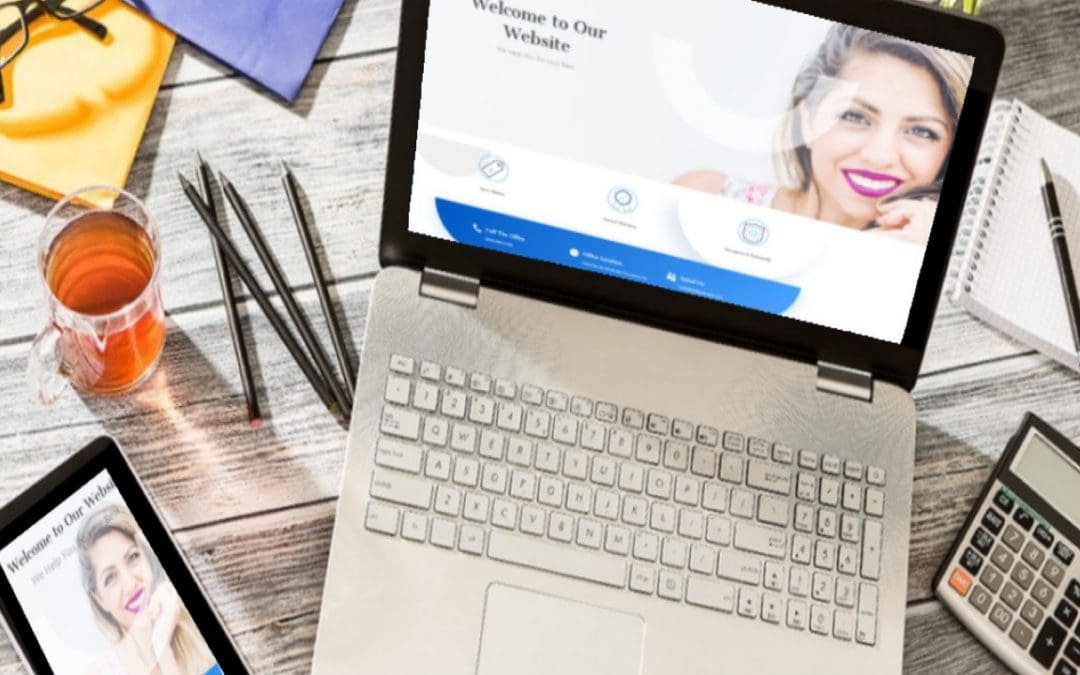 You NEED an SEO-Optimized website with the right keywords in copy, headlines, section titles and permalinks, and the right SEO metadata.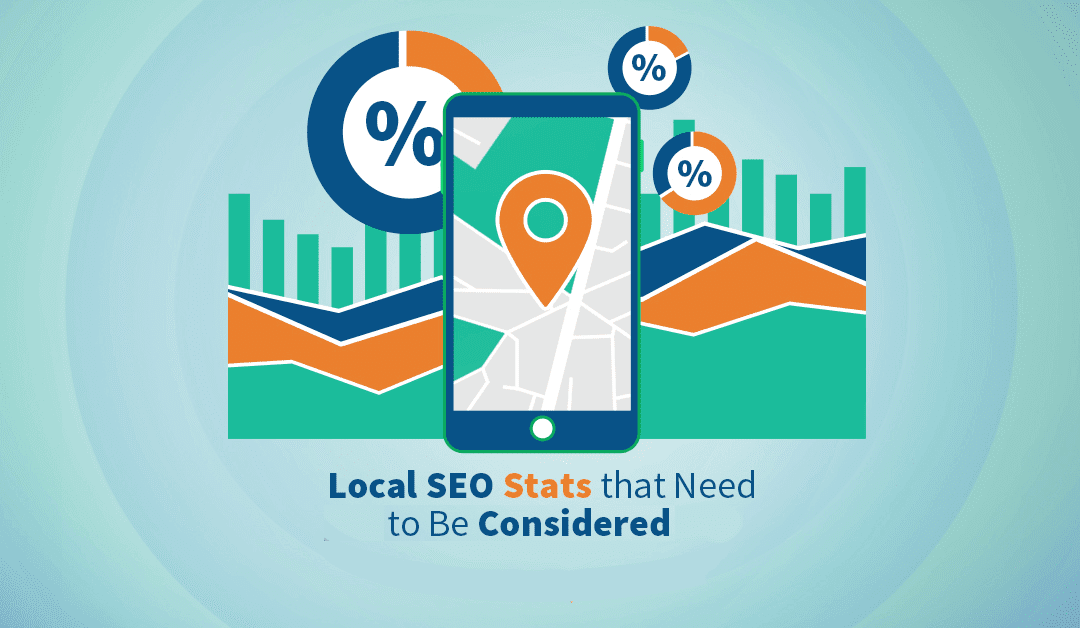 Local SEO Stats, optimized online visibility, user-friendly mobile websites and customer reviews are essential for profitability and retention of customers.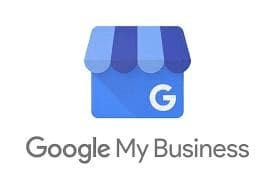 Local SEO starts with establishing a Google Business Profile Account.Google Business Profile (GBP) was formerly called Google My Business (GMB). Google changed the name just recently. It used to be called Google My Business. A fully optimized GBP page is a key part of...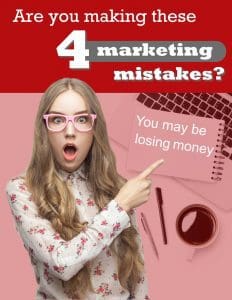 Click to Learn More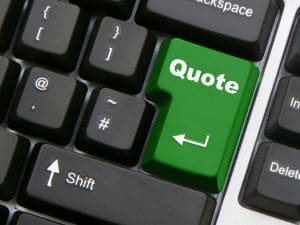 Find out if you got the best deal, or if you can do better.
If you have a professional, written quote, send it to us.
We'll review the quote you sent us, determine what you need, and, more than likely, prepare a quote to do more for less.
And if we can't beat it, we'll tell you that, too.
Either way, you'll always know you're getting the best deal possible.


Hours
M-F: 9am - 6pm
Sat: 9am - 3pm
Sun: Closed