Content marketing is the development and distribution of relevant, useful content to current and potential customers. It works by capturing the attention of your audience and helping them address their informational and task-oriented needs.
To create a content optimization strategy, you need to understand your business objectives, get executive buy-in, understand your audience's pain points, create a documented content strategy, identify the methods and metrics for measurement, identify the most effective distribution channels, and create amazing, user-centric content.
What is the most effective form of content marketing?
Content marketing remains the best way to engage with your audience and provide them with insightful information to address their problems. It focuses on building client loyalty and trust rather than just making sales pitches. But which content optimization strategy is the most successful? Blog articles still rule supreme as the most effective way to reach your target audience.
By blogging, you can engage with your audience, share your experiences, and exhibit your knowledge. Additionally, it improves your search engine rankings, drawing customers to your website, which boosts lead generation and nurtures conversions. It's a strategy that facilitates your distinctive voice and point of view to inform, amuse, and inspire your readers.
---
What are the 5 essential elements of a content optimization strategy?
The creation and distribution of content are only part of a good content optimization strategy. you have to implement a clear plan that guides your actions and makes it easier to reach your goals. Let's look at the five elements of an effective content optimization strategy:
Audience: It's critical that you understand your target audience, their unique requirements and challenges, and how you can help. With this knowledge, you'll be able to produce content that's helpful and relevant, building a deeper connection and trust with your audience.
Goals: It's crucial to know your content marketing objectives, as well as how you'll evaluate your progress and the precise activities you want your audience to perform. By doing this, you can make sure that your content supports your company's goals and efficiently monitors its development.
Content: To effectively plan and execute your content creation and promotion activities, it is important to determine the types of content you intend to create, the frequency at which you will publish them, and the platforms on which you will distribute them. This will enable you to effectively manage your content strategy.
Channels: It's critical to understand how your target audience interacts with content, where they spend their time online, and which platforms they favor. With this information, you can choose the best channels to reach them and adjust your content accordingly.
Optimization: You need to effectively optimize your content for search engines, social media platforms, and, most importantly, the user experience. Doing so will greatly increase your visibility, engagement, and eventually conversion rates.
By having a clear strategy, you can create amazing content that attracts, educates, and delights your audience, and ultimately grows your business.
---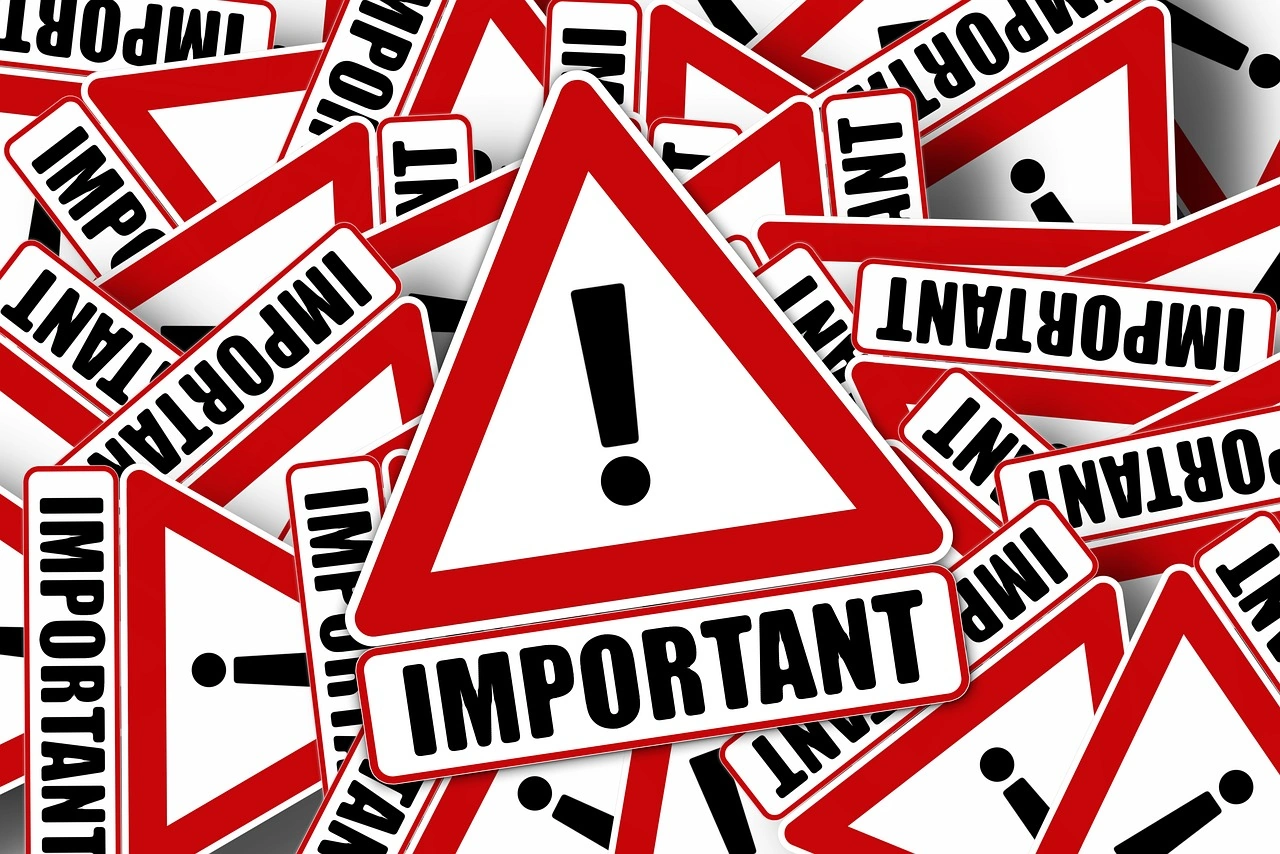 What are the 5 rules of content marketing?
Your content optimization strategy must follow some basic rules that will make your content more effective and engaging. Here are the five rules of content marketing:
Know your audience. It's no coincidence that your audience is again the #1 factor in content marketing. You can't create content that resonates with your audience if you don't know who they are, what they need, and what they want. You have to do your research and create buyer personas that represent your ideal customers. Then tailor your content to their pain points, goals, and interests.
Provide value. Your content ought to be more than just a way to advertise your goods or services. Your message should provide your audience with something valuable to them, whether it's information, entertainment, or inspiration. Show them how to resolve their issues, accomplish their objectives, or improve their lives.
Be consistent. It takes perseverance and commitment to produce content as part of your marketing plan. It is essential to produce content and adhere to a schedule that matches your goals and the preferences of your target audience. Additionally, it's important to maintain consistency in your voice, tone, and style across all of your content channels.
Optimize for SEO. Producing top-notch content is only part of creating effective content. Ensuring that your material gets seen by the intended audience is key, which is why SEO (search engine optimization) is so important. This includes defining keywords. creating catchy headings and titles, constructing helpful meta descriptions, and adding pertinent links.
Measure and improve. Rather than being a one-time event, creating content for marketing is a continuous process. It requires keeping track of and improving your efforts. Assess the effectiveness of your content using analytics tools and KPIs like website traffic, conversions, engagement, and customer retention. Test different content types, formats, headlines, and calls to action to figure out what appeals to your target audience and furthers your goals.
E Internet Marketing Services can help you grow your business so that you can Dominate Your Local Market. If you would like to learn how, or just want more information, book a Discovery Session now.
What is the golden circle in content marketing?
Wondering how to craft content that truly connects with your customers? Well that's where the golden circle comes into play. The golden circle is a concept that assists you in effectively conveying your purpose, values and vision. It comprises of three circles:
Why: Your beliefs and the driving force behind what you do.
How: Your approach that sets you apart from others in your field.
What: Your product or service – the result of your efforts.
By starting with the why and gradually expanding outward you can create content that not captures attention but also nurtures trust, fosters loyalty and prompts action, from your target audience. That's the influence of the golden circle!
The power of promoting through quality content should not be underestimated in its ability to draw attention from your intended audience while cultivating trustworthiness leading to increased profits via high-quality leads. However, amidst new businesses or even experienced ones, there is some confusion over which form works best. Whether it's written materials—blog posts or e-books, or visual ones like videos or podcasts – and even beyond that into webinar formats – it's essential to make informed decisions for their optimal use to achieve business objectives.
E Internet Marketing Services can help you grow your business so that you can Dominate Your Local Market. If you would like to learn how, or just want more information, book a Discovery Session now.