Social media marketing has become the go-to option for businesses looking to promote themselves online due to its wide reach and cost-effectiveness. With billions of active users on social media platforms like Facebook, Twitter, Instagram, and LinkedIn, businesses can engage with their target audience in a more direct and personalized manner than other forms of digital marketing.
Social media also allows businesses to create and share engaging content, build brand awareness, and foster a sense of community around their brand.
Additionally, social media advertising options provide highly targeted advertising campaigns, enabling businesses to reach the right audience with the right message, at the right time, leading to increased conversions and sales.
Social Media Generates Leads and Sales
Increased brand visibility: By maintaining an active presence on social media platforms, businesses can increase their brand visibility and reach a larger audience. This exposure can lead to increased traffic to their website, which can in turn generate leads and sales.
Targeted advertising: Social media platforms offer targeted advertising options that allow businesses to create highly specific ads to reach their ideal customer. By targeting users based on interests, behaviors, demographics, and location, businesses can increase the likelihood of generating leads and sales from their ads.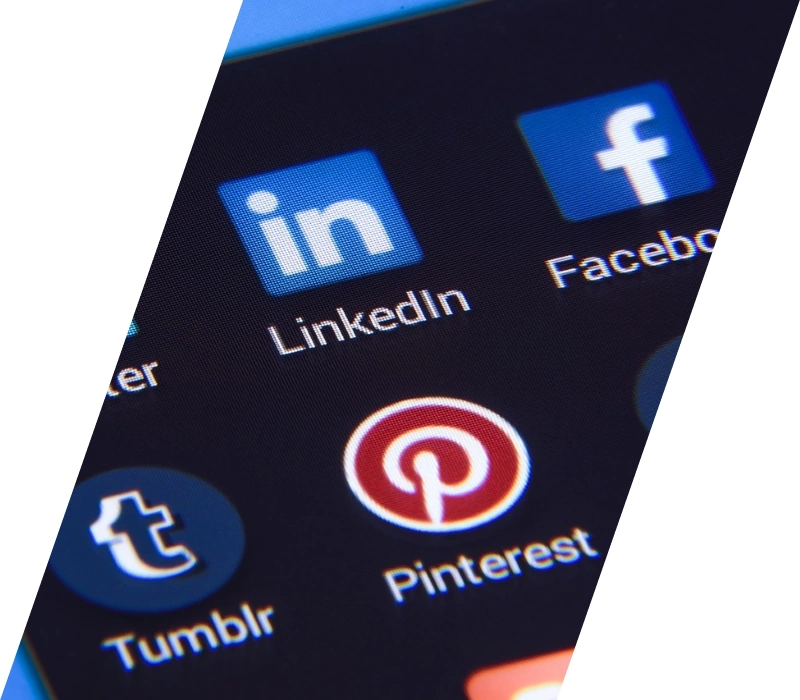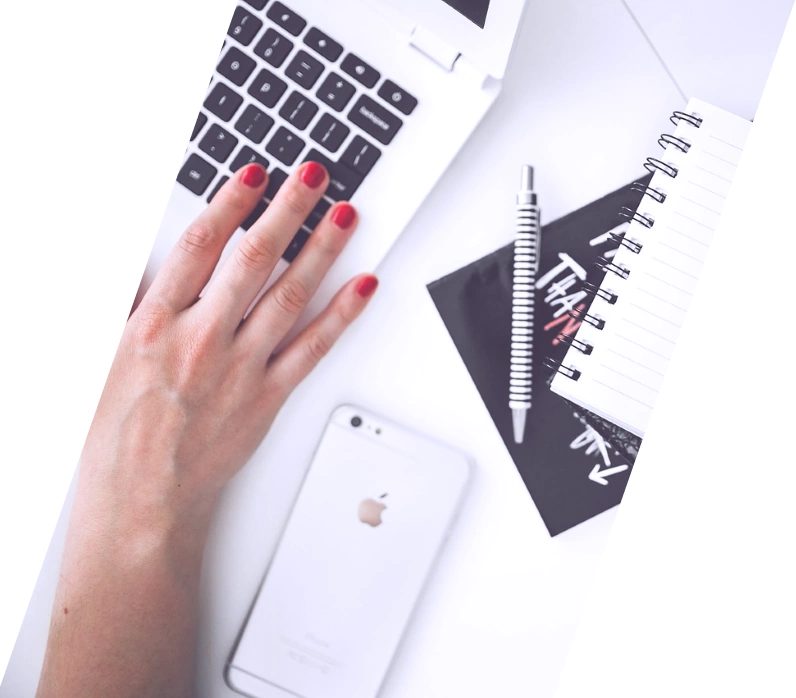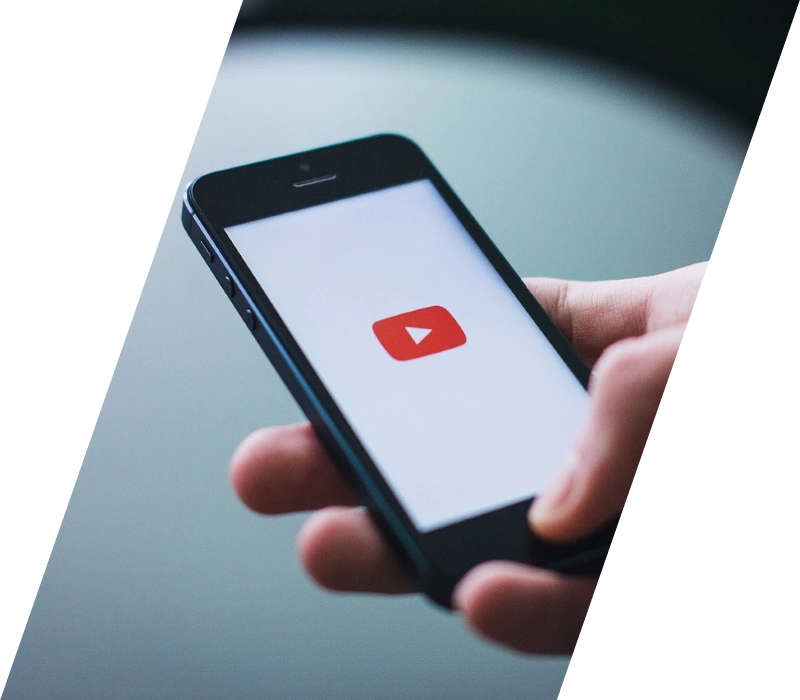 Direct engagement: Social media allows businesses to directly engage with their followers and customers through comments, direct messages, and social media groups. This creates a sense of community around the brand and can lead to increased loyalty and repeat business.
User-generated content: Social media users often create content related to products and services they use or enjoy. By encouraging user-generated content through campaigns and contests, businesses can tap into the social proof and authenticity of their customers' experiences, which can lead to increased trust and sales.
We have a proven track record!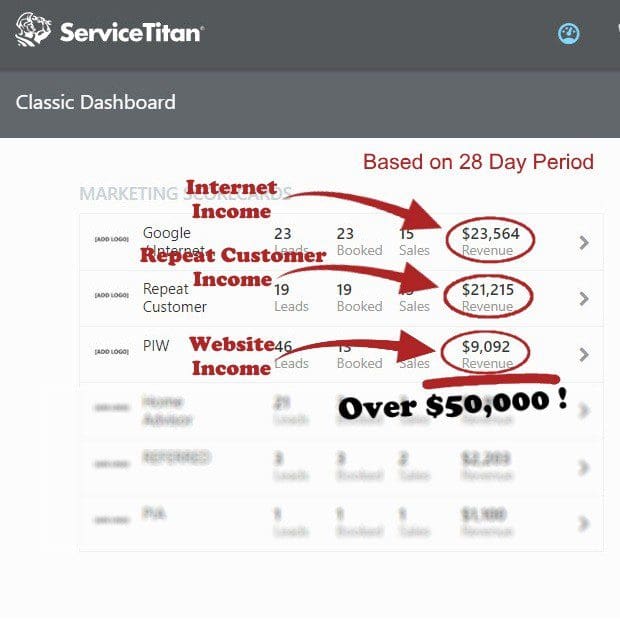 We made $53,871 in
ONE MONTH
for a
Local Client.
This was a small plumbing company with
only 3 techs!
We know what it takes to put your business at the top of your local market.
Can we do the same kind of work for your company?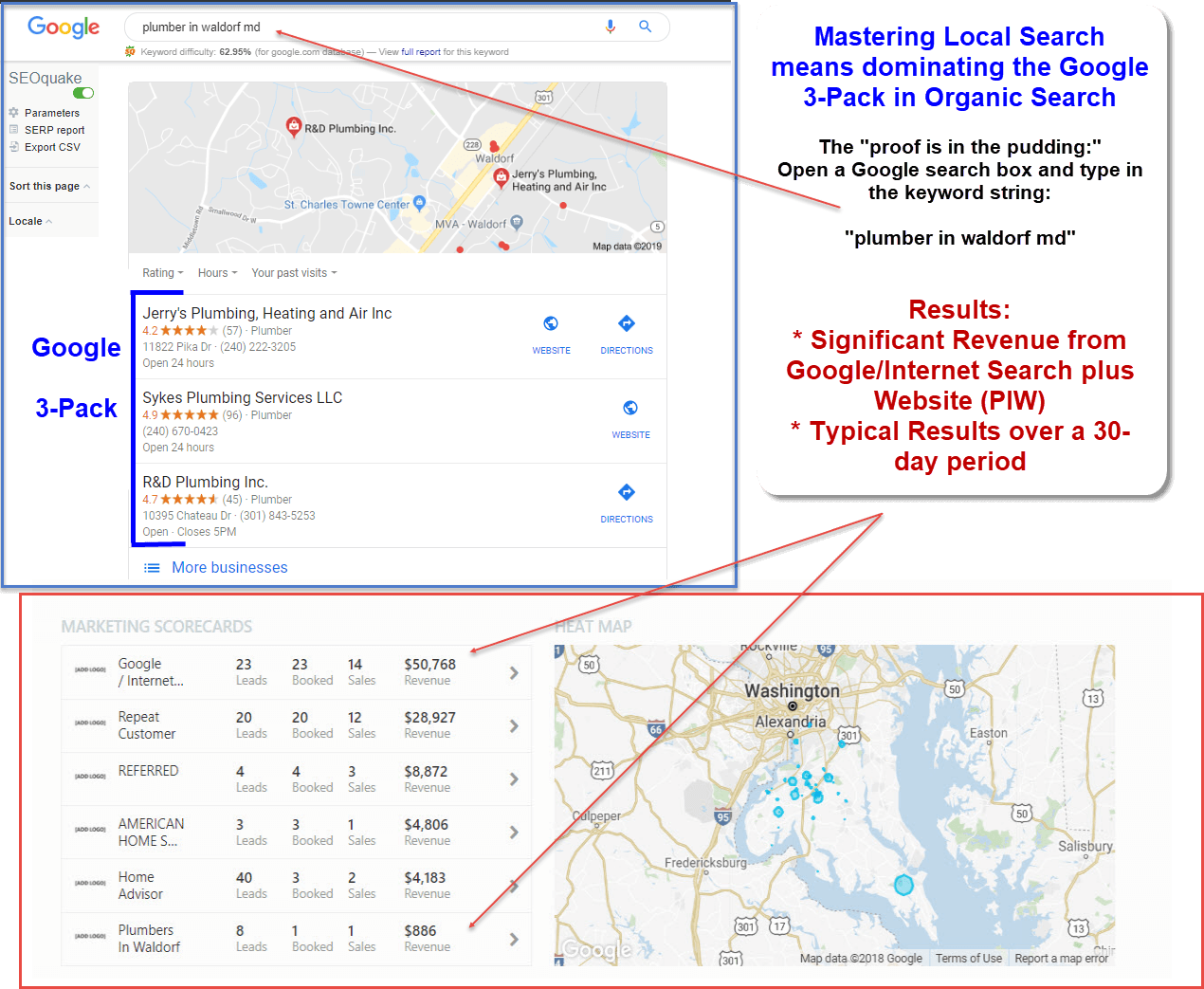 Key Benefits of Using Social Media to Market Your Business: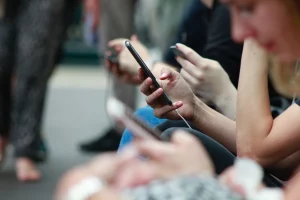 1 – Improved Customer Insights: Social media platforms provide a wealth of data and analytics that businesses can use to gain valuable insights into their target audience. By analyzing engagement rates, audience demographics, and customer feedback, businesses can refine their marketing strategies and tailor their products and services to better meet the needs of their customers.
2 – Cost-Effective Marketing: Compared to traditional advertising methods, social media is a cost-effective way to promote your business. Many social media platforms offer free accounts and advertising options to suit a range of budgets, making it accessible to businesses of all sizes.
3 – Increased Website Traffic and SEO: Social media can help drive traffic to YOUR website, which can improve search engine rankings. By sharing blog posts, product pages, and other website content on social media, you can increase your online visibility and attract more organic traffic to their website. This increased traffic can result in even more website visitors and sales.
You're Losing Money If You Neglect Social Media
Neglecting social media marketing can have significant financial consequences for businesses, as social media has become a crucial component of any successful marketing strategy. With billions of active users on social media platforms, businesses that neglect social media are missing out on a vast potential audience.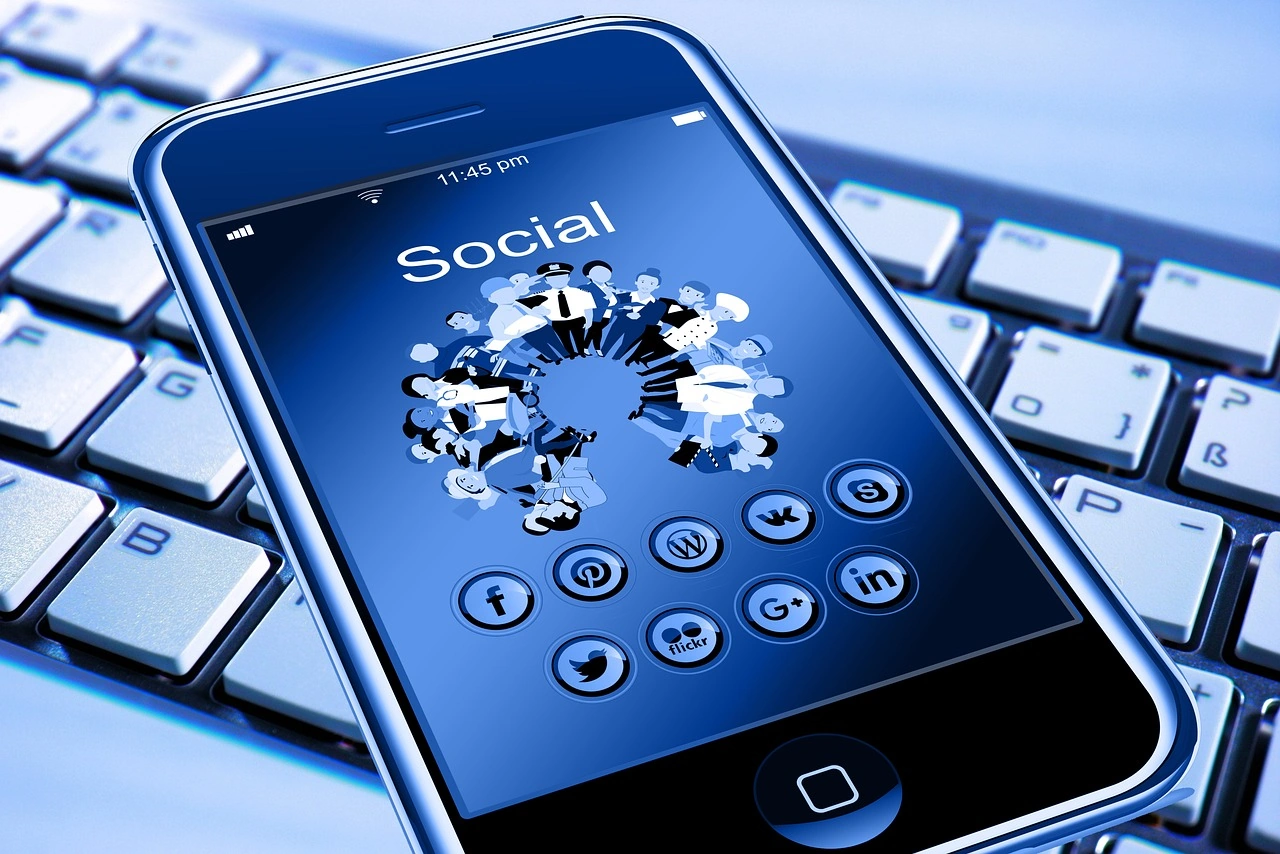 Social media marketing can help businesses build brand awareness, engage with customers, generate leads, and drive sales.
By neglecting social media, businesses risk falling behind their competitors, losing out on potential sales, and missing out on opportunities to connect with their target audience.
With the proven benefits of social media, businesses can't afford to neglect this powerful marketing channel if they want to remain competitive in today's digital landscape.

Social Media Marketing
Schedule posts and keep the conversation going on Facebook, Instagram, LinkedIn, and your Google Business Profile! Our package includes 4 posts per month on the channels of your choice.
These posts will be created in one of three ways.
From the Content Marketing Package below
(2 Fully SEO'd articles monthly)
From content that already exists on your website
From AI-generated content on our platform based on the keywords on your website.