You need a Google Business Profile (GBP) Page for your small business if want to successfully market your business on the Internet and be found by new customers in your local market. Furthermore, it is essential to Local Search Engine Optimization (SEO)!
In fact, the first step in local SEO marketing is to claim and verify your GBP listing. The second step is to optimize the GBP listing (This can be found in our next article). This can help you improve the chances of your local business showing up in Google's Local 3-pack, Google Maps, and their organic rankings as well. Yes, a small business does need a Google Business Profile Page.
Local SEO will greatly help your business to rank on Google's 3-pack – which is a coveted spot on Google search. A recent Moz study showed that more than 44% of individuals who performed a local search would click on a 3-pack listing while only 8% of them choose to check the other results on Google. And this includes paid or sponsored search.
While every small business does need a Google Business Profile Page, they also need to get their business page to be found in the Google 3-pack. If it is not, chances are better than not that their business will not be found.
What is this Google 3-pack anyway? Here it is along with some key characteristics:
Key Characteristics of GBP: It is Free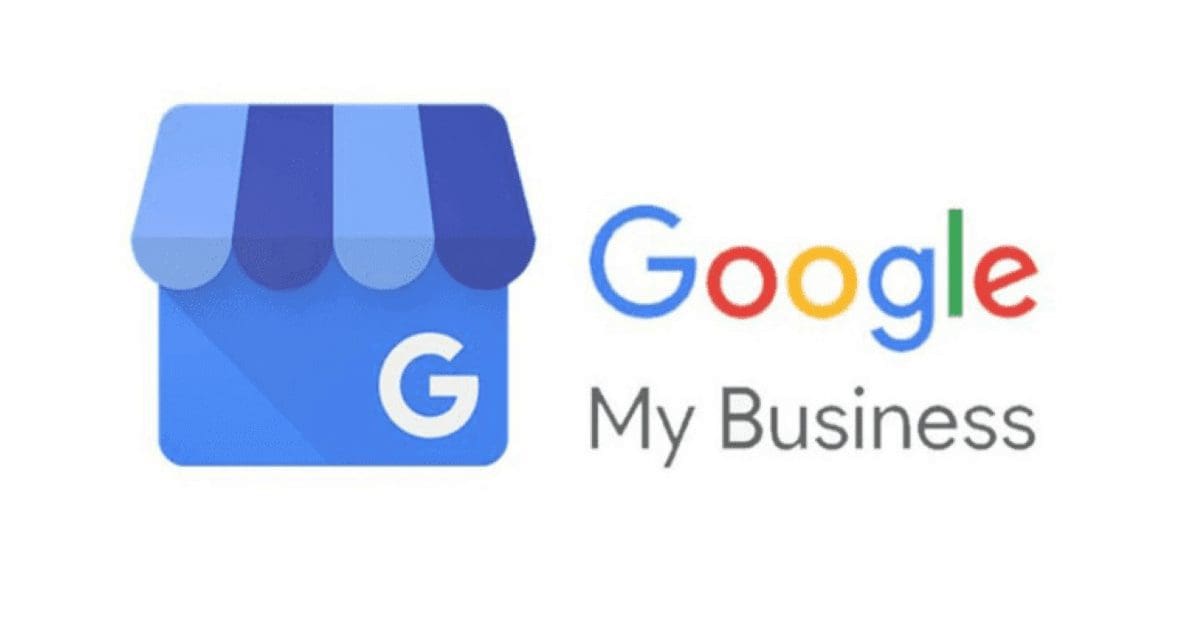 Google offers this service free of charge to small and local businesses. So, why not take advantage of it.
Please understand that this is different from Paid or Sponsored search such Google's Pay Per Click (PPC) advertising. Google Ads (formerly known as Google AdWords) is the single most popular PPC advertising system in the world.
The Ads platform enables businesses to create ads that appear on Google's search engine and other Google properties. Users bid on keywords and pay for each click on their advertisements. This can become very expensive, and it is a major revenue generator for Google.
Google reserves some free advertising space for small business owners that do not have a large advertising budget.
---

Any small business that wants to be competitive or even dominant in their local market need a Google Business Profile Page.

---
Key Characteristic 2: The Google 3-pack will get your phone to ring!
As shown in the above picture, this is prime real estate for digital marketing advertising.
A visitor who performs a local search will find what they are looking for within the 3-pack listings on Google. That is why small businesses wishing to get found on the Internet should use an effective local SEO strategy, like described here, to improve their site rankings to attain one of these coveted spots on Google.
It will help improve conversion rates, sales, and profits of your business in the long run. So, yes again! Any small business that wants to be competitive or even dominant in their local market need a Google Business Profile Page.
Local SEO is for location-based searches. In fact, a physical address or zip code is a prerequisite for your business to rank for local search results. For this purpose, your business details should be up to date on your Google Business Profile Page and other online directories. If the information is not constant across all these properties, your business will not show up when a customer runs a local search on Google.
Furthermore, a listing in the Google 3-pack is both visual and functional. It appears on a local map, so you know that Google has verified it as a legitimate business. It shows that others are looking for a service that there are several people that have reviewed the business.
They can read the reviews. They can see how you interact with your customers. They will learn whether the business has a website. If a business does not have a website, this might hurt their credibility.
The bottom line is that a potential customer can learn a lot about your business if you have GBP listing and your business is in the Google 3-pack. Learn more about how to get started here.
GBP is a featured service in our digital marketing suite. Use this link to schedule a call to discuss!