Every business owner with a website is looking for ways to get noticed in the search results. Today, there are loads of tactics to rank well as a local business, but there is no silver bullet: as with most SEO issues, this is a combined effort.
What is Google My Business?
Google recently changed the name of its Google My Business to Google Business Profile. Regardless of the name change, however, Google Business Profile (GBP) remains the place for managing your business information and the way that information is presented in the search results.
---

You can beat your competition if you continually adjust and make additions to your GBP Listing

---
A recent survey showed that your GBP remains the biggest factor in local SEO success, with reviews coming in second place. Therefore, it is essential that you remain vigilant about how your business data is shown in Google Maps, the Knowledge Graph, and organic search results.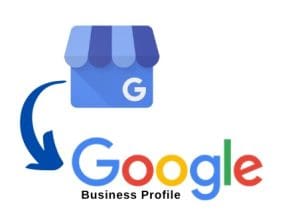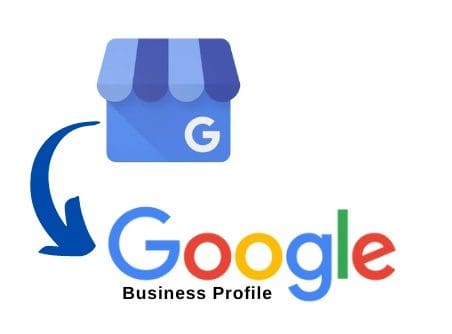 When creating a Google Business Profile, you or your agency should fill out as much information as possible. Spend time crafting your business description, your primary business category, and your business services.
Based on our over 15 years of experience, your business services should correlate with the services you have listed on your website. Google ranks these profiles based on their completeness and accuracy.
Your Google Business Profile also provides information to Google Maps results and the 3-Pack.
Here are some additional ways to get started optimizing your profile:
Add your business name, business address and business phone number and operating hours. Keep these consistent!
Show your business personality by adding photos, a cover image and logo to stand out to your new and existing customers.
Add attributes to show if your business is veteran owned, black owned, women owned, or LGTBQ+ friendly.
Keep this thought in the back of your mind. You know that your competition probably has claimed their Google Business Profile Listing.
But you don't know how well-optimized it is.
This is an area where you can beat your competition if you continually adjust and make additions to your listing. Simply adding photos will score big points with Google.