Local SEO starts with establishing a Google Business Profile Account.
Google Business Profile (GBP) was formerly called Google My Business (GMB). Google changed the name just recently. It used to be called Google My Business.
A fully optimized GBP page is a key part of Local SEO. It allows you, the business owner, to have control of the information as it appears on Google Maps and search results.
Why is a Google Business Profile Account so important for local SEO?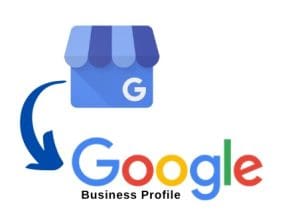 First, it's important to define local SEO or Search Engine Optimization. SEO enables Google to understand where your business is located and what services your provide.
This not only establishes your presence on the Internet, it also allows Google to better understand your business so that they can enhance the end users experience. The end users are simply the potential customers or clients in your local market.
Consequently, the better Google knows and likes your business, the more likely they are to send visitors to your website when these visitors search on the Internet.
The 12 Biggest Google Business Profile Blunders
We've outlined what we refer to as the "Dirty Dozen" of Google Business Profile blunders. What's important to remember, however, is that they are all easily fixed so that you can very quickly have an "optimized" GBP that can outrank your competitors on Google.
1. Your Google Business Profile isn't claimed. You won't benefit from GBP if it's not even claimed. Fortunately, it's easy to claim; you can start here: How to Claim Your Business Profile on Google.
2. Your business focus isn't relevant. Does your GBP describe exactly what your business does and what services it delivers? Be specific.
3. Make sure your location information is accurate and specific.
4. Is your profile full of relevant and current content and reviews? Why should people pay attention to your profile and your business?
5. Have you posted anything to your profile lately? People like businesses that are actively paying attention to their needs right now.
6. Is your business identified with the category it actually provides products and services for? No one likes "bait and switch" advertising.
7. Is your business name, address, and phone number (NAP) consistent with your profile? If not, people get confused and confused people go elsewhere.
8. Does your profile have photos and videos? According to SearchEngineLand.com, businesses with more than 100 images get 960% more search views than the average business.
9. Do you have a lot of reviews? This is increasingly the #1 way people choose which business to patronize. Our article, 3 Ways Customer Reviews Can Help Your Business Grow, explains why reviews are so important.
10. Is your business information up-to-date? Have you recently moved or changed your phone number? Even incorrect hours of operation can be a big negative.
11. Does your content relate to the people in your local area? They want you to be responsive to their particular needs. Otherwise, they'll choose another business that is.
12. Is your business veteran, minority, or female owned or operated? Tell people who you are.
Call Us to Learn More About How Local SEO Can Help Your Business!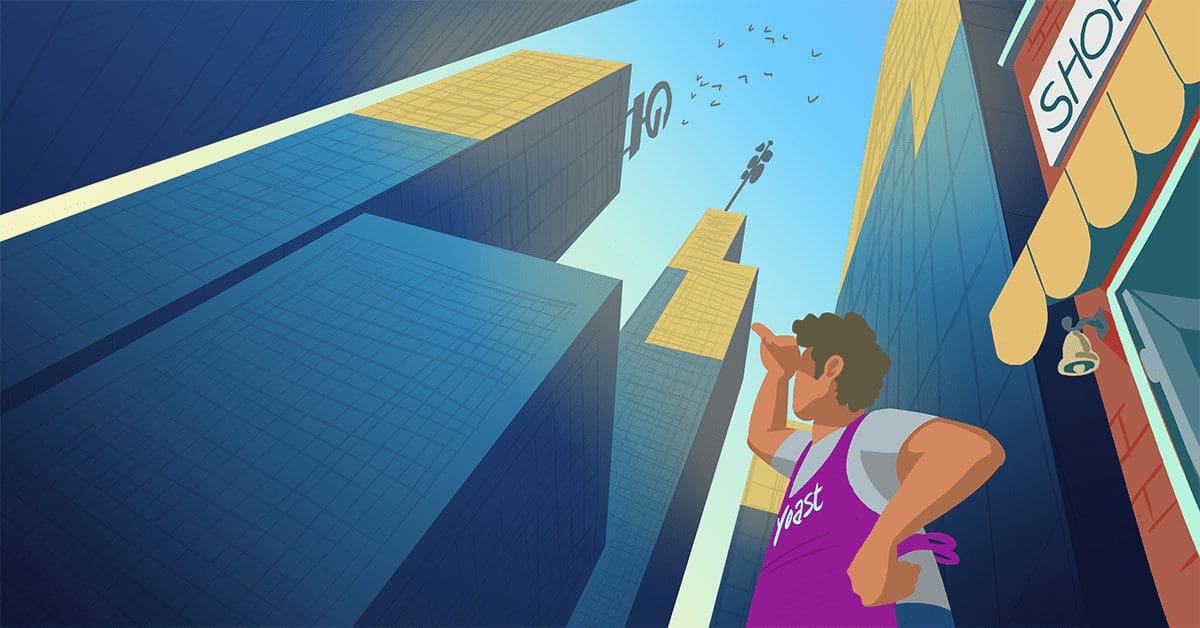 Every business owner with a website is looking for ways to get noticed in the search results. Today, there are loads of tactics to rank well as a local business, but there is no silver bullet: as with most SEO issues, this is a combined effort.
This article on Local SEO is provided by Edwin Toonen. Edwin is a strategic content specialist. Before joining Yoast, he spent years honing his skill at The Netherlands' leading web design magazine.
We have been students of Yoast for years. But, truth be told, we are much better authorities on Local SEO in the US market, and our services are a lot less expensive.
In this article, Edwin covers a lot of ground on GBP. In future articles, we will be publishing follow-up articles and videos on how to establish a successful business presence with local SEO with a focus on Google Business Profile.