Local SEO Stats reveal that it's pretty much impossible for any business to survive without online visibility – particularly a local business. Without an optimized presence online, local businesses will struggle to stay relevant and appeal to local customers. In fact, a company's online visibility (and presence on search engines) can make or break it.
Understanding Local SEO Stats is Essential
As a local business, online visibility is essential for your profitability and retention of customers. An amazing 72% of customers who search for something locally will go to a business within five miles of their location.
Those same customers use a Google Business Profile listing to make sure their address is correct and that their location can be found on Google Maps.
A user-friendly mobile website that is pleasing to the eye creates trust for your customer. 61% of mobile searchers are more likely to contact your business if it has a well-made mobile website. And 75% of local mobile searches result in an in-store visit within a 24-hour period.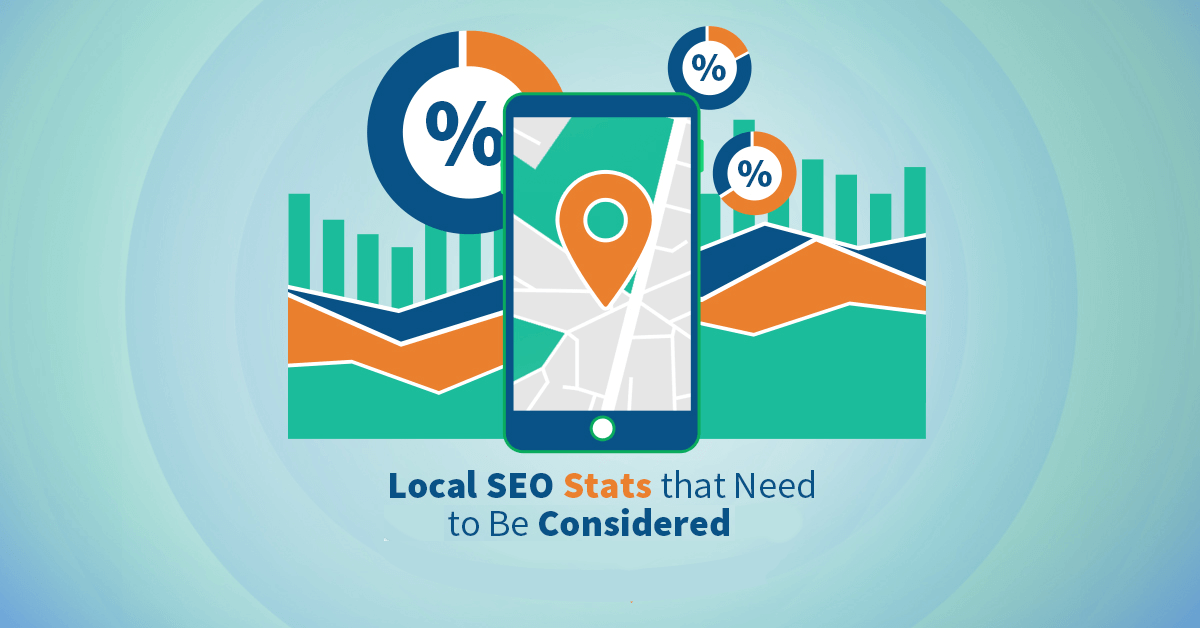 ---
Maximize the Benefits of Customer Reviews
Reviews (and the local business' reactions to them) can be extremely defining for your business. Google uses reviews as a gauge of customer interaction with your business. More reviews signal more interaction which indicates a higher level of trust. And as we just said above, more trust leads to more customers and more sales.
Before using a business' services, 89% of consumers read a local businesses' responses to reviews. 93% of consumers use reviews to determine if a local business is good or bad. In fact, consumers read an average of 10 online reviews before they feel that they can trust a local business.
If you want to maximize the benefits of customer reviews, you need to provide online users with the chance to leave honest feedback. You should also respond to both positive and negative reviews. Negative reviews offer businesses the chance to respond in a positive manner.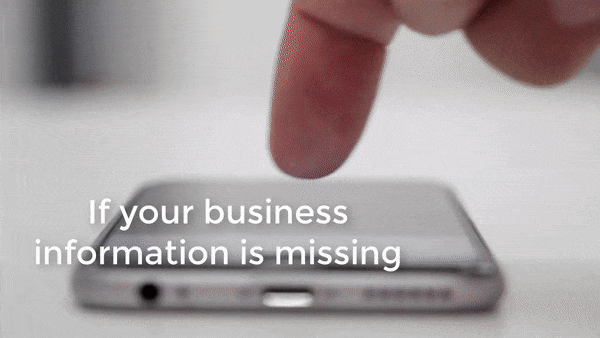 If there are nothing but positive reviews for your business, people get suspicious because they know no business is perfect. People will appreciate an apology and a gesture of professionalism on the part of the business.
A positive review has the power to impact local SEO, offer feedback on parts of the business that need to be improved, and convince customers to select the local business. 84% of consumers on the web trust online reviews as much as they would a recommendation from a friend!
---

40% of customers would give up looking for a local business posting inaccurate address information

---
Voice Search Readiness Is Part of the Local SEO
Voice search is becoming ever more important these days. By 2020, 50% of all searches will be done by voice. Voice search is now part of local SEO and you, as a business owner dependent on an online presence, need to address it.
People use a more natural way to search via voice – instead of searching for "plumber near me," they'd probably ask their digital assistant to "find the best plumber in my area."
We'll cover more on voice search in future articles as well as how we can optimize your website for voice search. For now, we'll just say, when it comes to voice search, the name of the game is keeping it short.