This article on reputation management for small business provides great tips on how to use reviews to your advantage.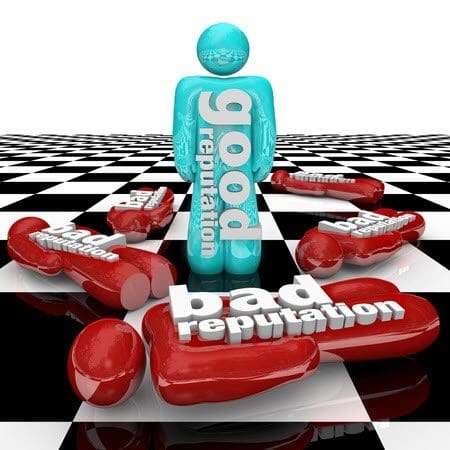 ---
In this article I will describe why reputation management for small business, while sometimes overlooked or viewed negatively, can actually be turned into a very positive marketing tactic.
Your online reputation is largely based on what people are saying about your business. You may or may not know what people are saying. They could be posting reviews on Facebook, Google, Yelp, Super Pages, Yellow Pages and a myriad of other places. These reviews might be good, or they might be bad. It really doesn't matter if managed properly. Are you familiar with old saying that goes something like this: 'It may be good or it may be bad, but as long as they are talking about me, it's good?"
Reputation Management for Small Business: Defined
Your online reputation is your image on the Internet. Reputation management is all about improving or restoring your company's image. Potential customers can move on and select another company if they see too many negative reviews. On the other hand, if you are proactive and manage these reviews, you can significantly improve your image which will improve your businesses bottom line.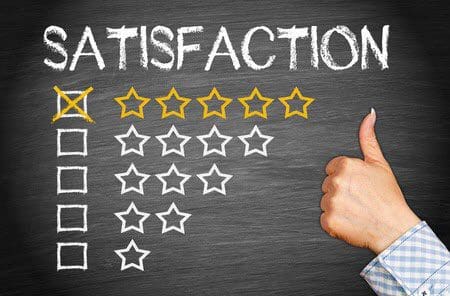 ---
These reviews are mostly represented by a "star" ranking from 1 to 5. Five stars is the top ranking, one is the lowest. Note: If someone posts a negative review without any justification or comments, reviewers tend to understand they are just out to get you, for whatever their reason. If you are familiar with Google Review or review on other "citation" sites, you are familiar with these star ratings. These "citation" sites collect or scrape the Internet to gather basic information on your business, like Business Name, Address, Phone Number and Website.
Reputation Management for Small Business: What "Citation" Sites are Most Important?
That's a great question! There are hundreds of them. So it is very important to prioritize these sites, and you can! Here is our priority:
Google Business Profile/Google Maps
Bing Places
Super Pages
Yelp
There are many others, so it is critically important to set your priorities and manage them effectively. Google started this process years ago, and they are by far the most important site. If you want your phone to ring, you need to have a Google Business Profile account. Facebook Fan/Business pages are important, but we place them under Social Media Marketing.
Stay tuned for Part Two of this article on Reputation Management for Small Business. We'll introduce why it's important to "claim" your business on these citation sites. We'll also explain how to respond to reviews in greater detail and provide our personal and professional insight on the impact reviews and responses have on Search Engine Optimization and local search marketing.
In the meantime, check out this fantastic article by Ivy Lamb! In this article, Mr. Lamb provides a top-level and highly professional overview on reviews and review sites.
Small business owners can't afford to ignore online reviews. With this expert advice, you can turn customer reviews into a powerful marketing tool. Of all the components of digital marketing, online reviews cause the most confusion and frustration among small business owners. How are you supposed to know where [Keep Reading]