These days, you absolutely NEED an SEO Optimized website. If people can't find you on their phones or laptops, you might as well not even exist. Here are four must-haves for your website.
Your site doesn't have to be fancy. But it does need to be SEO Optimized, have a broad online presence, be secure, and be mobile-friendly.
SEO Optimized Website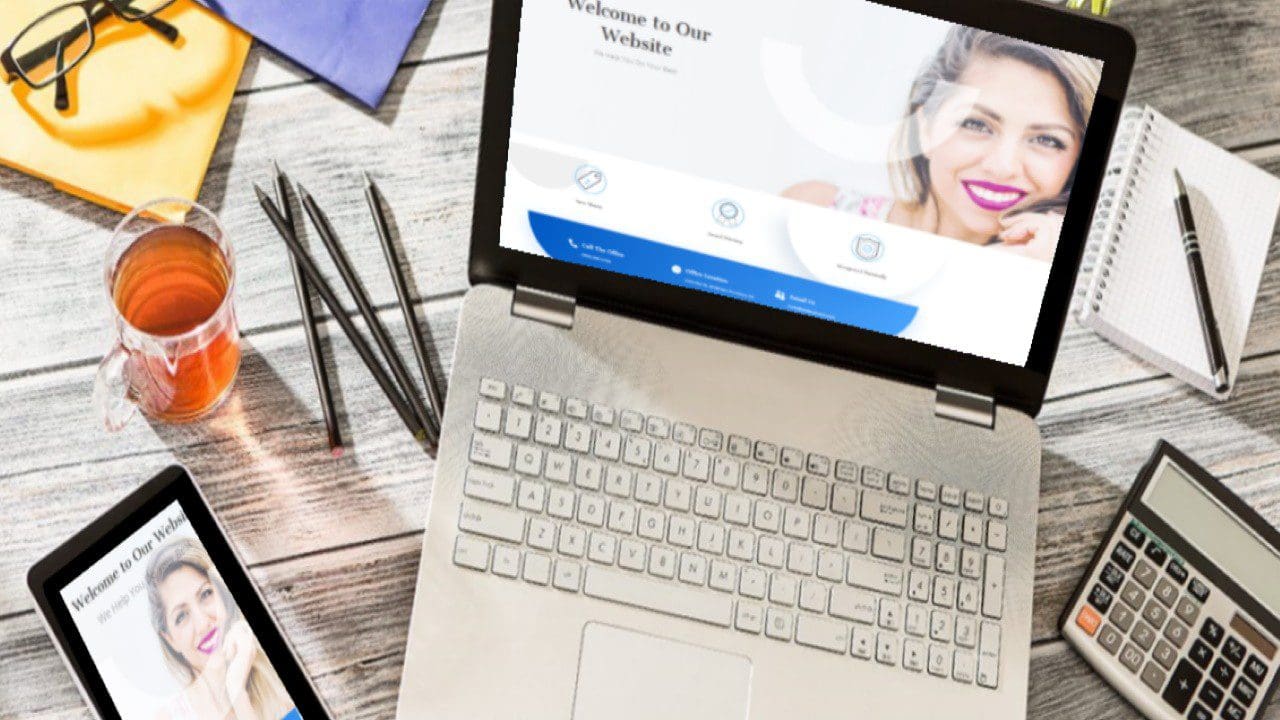 Basic on-page steps you can take to improve the optimization of your website and content include adding the right (and the right amount of) keywords to your copy, headlines, section titles and permalinks, and assigning SEO metadata in the right way to your posts.
You can boost the value of SEO by structuring your website so that it's easily navigated by visitors and by linking relevant and related content within your site. Building an XML sitemap helps search engines more easily understand your website structure and rank it appropriately.
Here's more about SEO Basics: A Noob-Friendly 5-Step Guide to SEO Success.
Online Presence Management
Off-page SEO is all about other sites linking back to your site. You may have heard the term "backlinks." That's where it came from.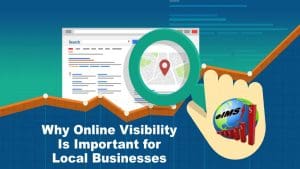 Sharing original, relevant, and helpful content on social media is a major way of creating backlinks. You also need to be sure that online directories, review sites and even government databases (which provide contact data for search engines), contain accurate, up-to-date information about your business. That starts with online presence management.
Online presence management ensures that all of your local "citations" are correct and up-to-date. A local citation is any mention of a business online that includes your business name, address, and phone number. This is referred to as NAP.
Is Your Website Secure?
Your website should also be secure. That means it should have an SSL certificate and its URL should start with https://. In the Chrome browser, the address bar will have a small lock to the left of the website URL. It means Chrome (and Google) trusts your safety certificate.
Google gives ranking preference to secure websites. More importantly, a warning that your site is "Not secure or Dangerous" scares away potential customers.
---

If you're not absolutely sure your website is SEO Optimized, secure, and mobile-friendly, you're probably losing money already.

---
Be Mobile Ready
Finally, your site needs to be fully mobile-responsive. Today, more than half of all website visitors view your site on their phone. And 85% of smartphone users follow up with a phone call.
You just can't afford to have a site that isn't easily seen or navigated on a phone.
Four Must-Haves for your Website
In order for your site to be an effective marketing tool, it must do more than just look pretty. To review your website must:
Be SEO Optimized
Have a broad online presence
Be secure
Be mobile-friendly
Everything else is just a bonus!