We want to share some simple, but fantastic content marketing tips!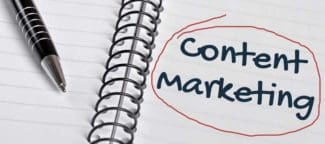 Central to digital marketing is creating content on the Internet. There are many forms of content, but this article focuses exclusively on content marketing tips preparing and writing blog posts. Let's keep this simple, blog posts are simply articles posted on your business website that are used to achieve Search Engine Optimization (SEO) glory.
If you want the search engines (Google, Bing & Yahoo) to drive people to your website and make your phone ring, you have to focus on creating useful and compelling content that is optimized reasonably well for these search engines. That means doing above average SEO. Actually, it means doing the SEO job better than you local competition. And, that's where we excel.
Content Marketing Tips (# 1): Get Organized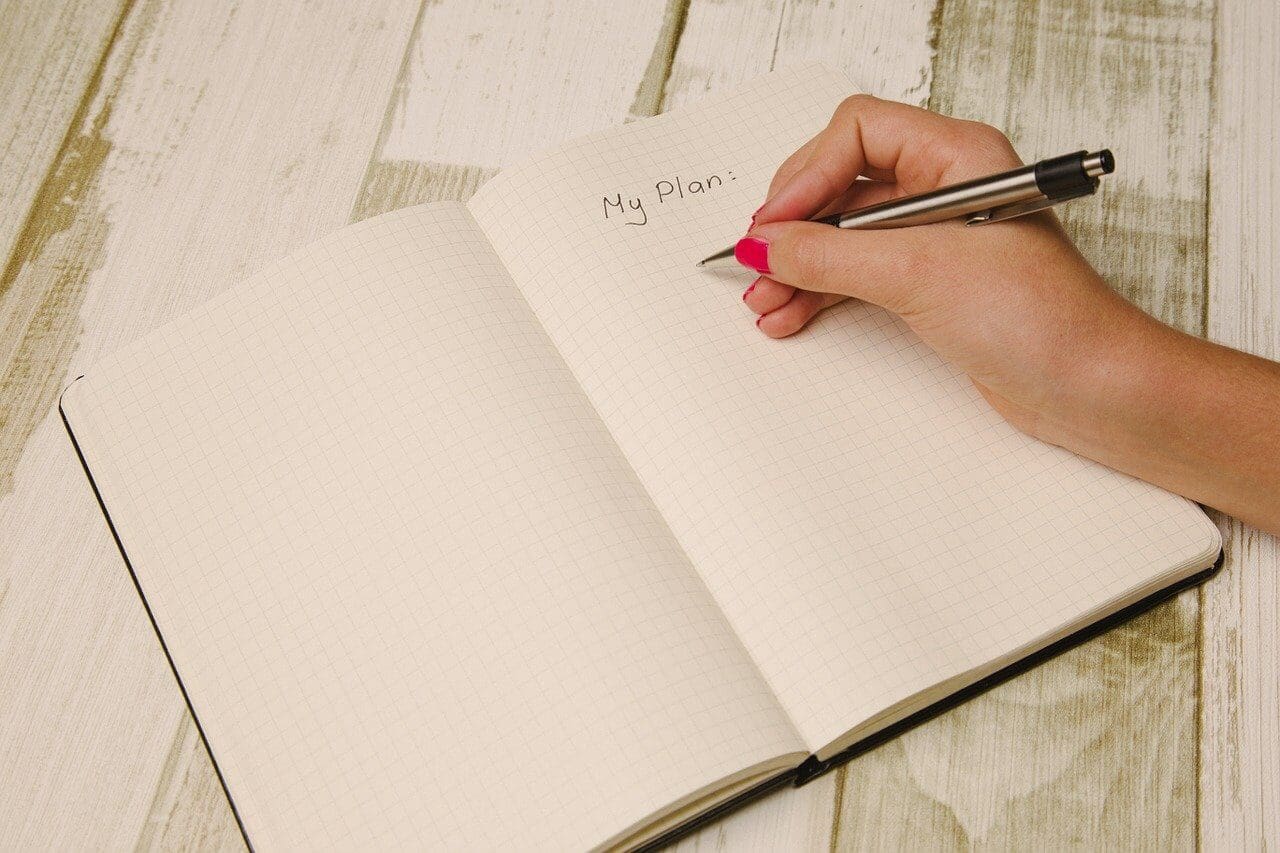 Do not simply start writing without giving some thought about your article or blog post. We see this all the time. It's a common mistake made by many article writers, particularly those that write on small business websites. The first thing to consider is your focus keyword. Your focus keyword tells Google and the other search engine what your article is about, This enables them to determine the value of your article to their users. If you do this properly, you will be rewarded with free visits to your website.
You focus keyword can be a two or three word combination. For example, our focus keyword in this article is "Content Marketing Tips." Your focus keyword needs to be used in your article. Check out how many times we have used our focus keyword in this article.
You can help your readers to grasp the main idea of your post by providing headings, subheadings and clear paragraphs.
You do not want to force it, but if you use the simple structure we recommend (below) it's rather easy.
---

Writing a blog post, like all other writing, is a skill. To keep your reader interested, you should think about the structure of your copy and write appealing texts.

---
Content Marketing Tips (# 2): Use this Simple Structure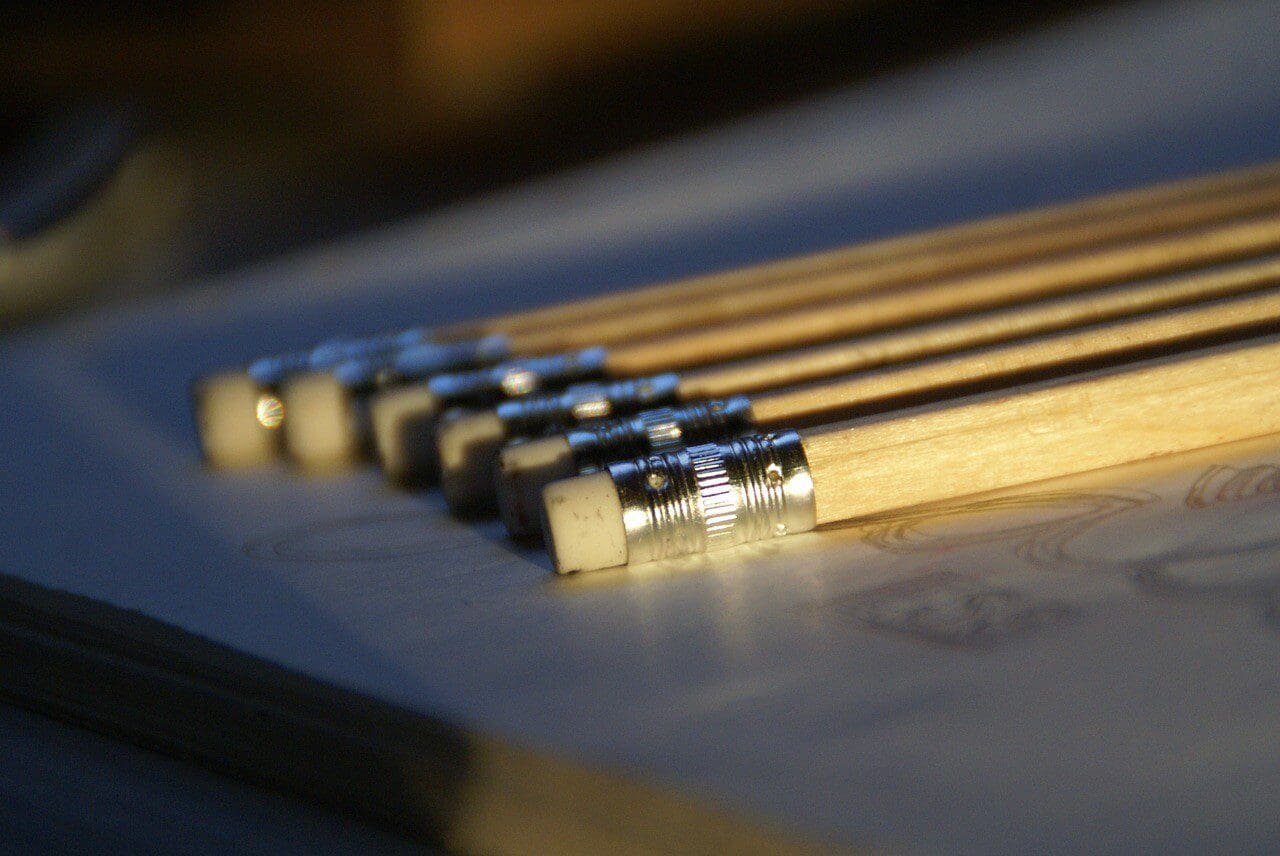 This is a simple lesson and one that most of us learned in high school. It is so simple that many people just seem to forget it. Years have passed, but it's time to get down to some basic writing skills.
Whenever you write an article you want to tell me what you are going to tell me. Then tell me me what I need to know. Finally, you wrap it up with a summary or conclusion.
Follow this structure and you will see how easy it is to use your focus keyword numerous times. That's great SEO and the search engines will reward you for your effort.
In summary, we have provided two great content marketing tips in this article. These are beginner steps every content marketer or article writer needs to understand and practice. For further reading and understanding on this topic, we have found an excellent article for you.
This is an article by a highly recognized International SEO Authority. In this article, you will find 10 great tips to expand your knowledge on SEO and Content Marketing. Keep in mind that some of these tips are for blogs that want to be found internationally.
Our focus at E-Internet Marketing Services is getting our business clients found locally by the search engines and having the search engines drive traffic to their websites to make their phone ring. That's our "sweet spot." That's how we excel at helping small business owners.