If left alone, unmanaged and unchanged, your small business Internet marketing efforts will go stale over time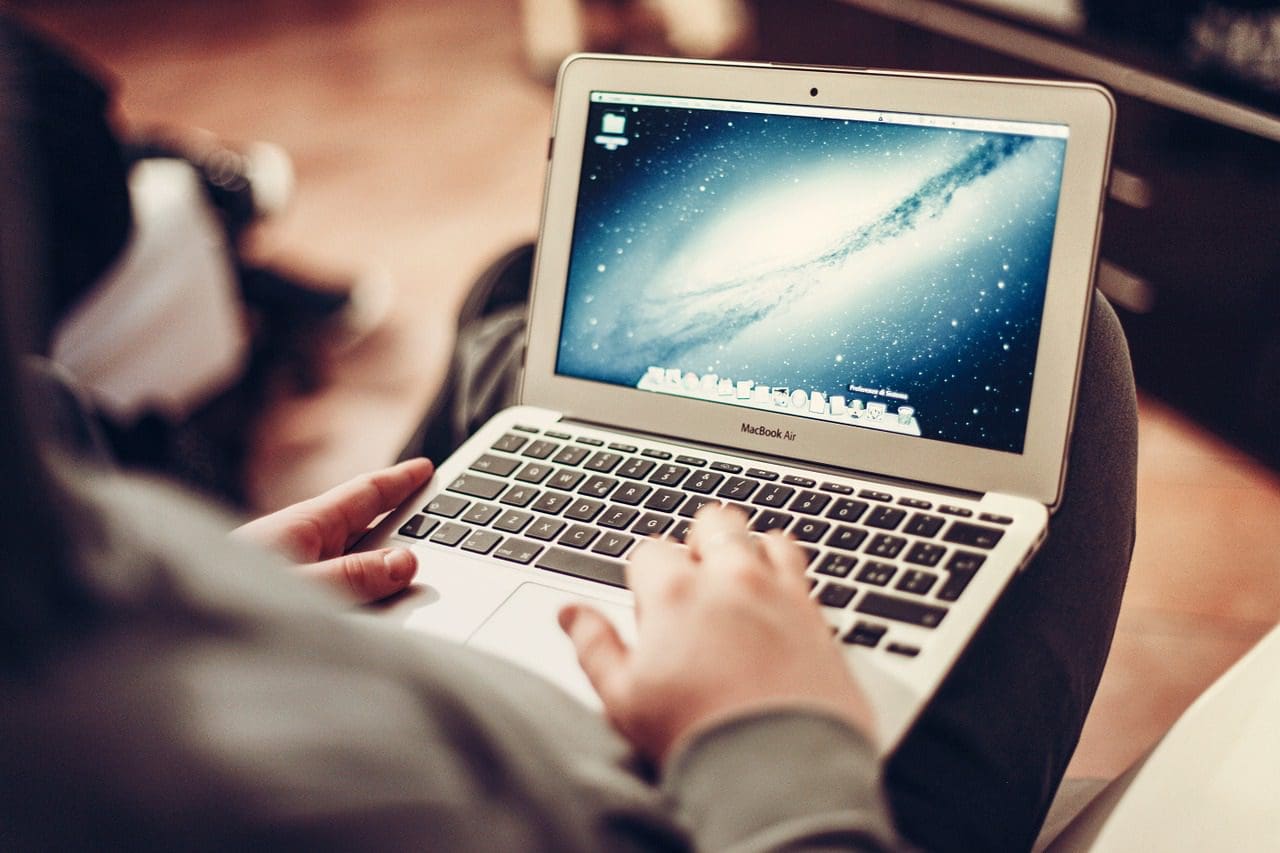 We Provide Help with Internet marketing.
We see it all the time. A website left alone and forgotten translates to Google and the other search engines ignoring your website.
As a small business owner, you understand the value of new product developments that enable you to be competitive in your market.
The same is true for your Internet marketing. Your internet marketing strategy needs to change as newer and better technologies are added to website development and social media and video marketing.
So, ask yourself this question: Do you want free, organic search results?
Or do you want to allow your Internet marketing strategy to simply die over time?
We provide help with Internet marketing…help that actually makes your business phone ring.
---
In this article, we will show you how we provide help with Internet marketing using two examples;
Website Redesign
Video Marketing
Help with Internet Marketing (Example 1): Website Redesign
This is an example of a website that was built in the 2010-2011 timeframe using one of the better WordPress design templates at the time. At that time, our client wasn't real clear on their marketing objective(s).
So, we added some pictures that described the different types of law practiced by his firm.
Over time, this client focused on their marketing objective. Their primary focus was on bankruptcy law, and they wanted to target market a specific region in Southern Maryland.
New Website Redesign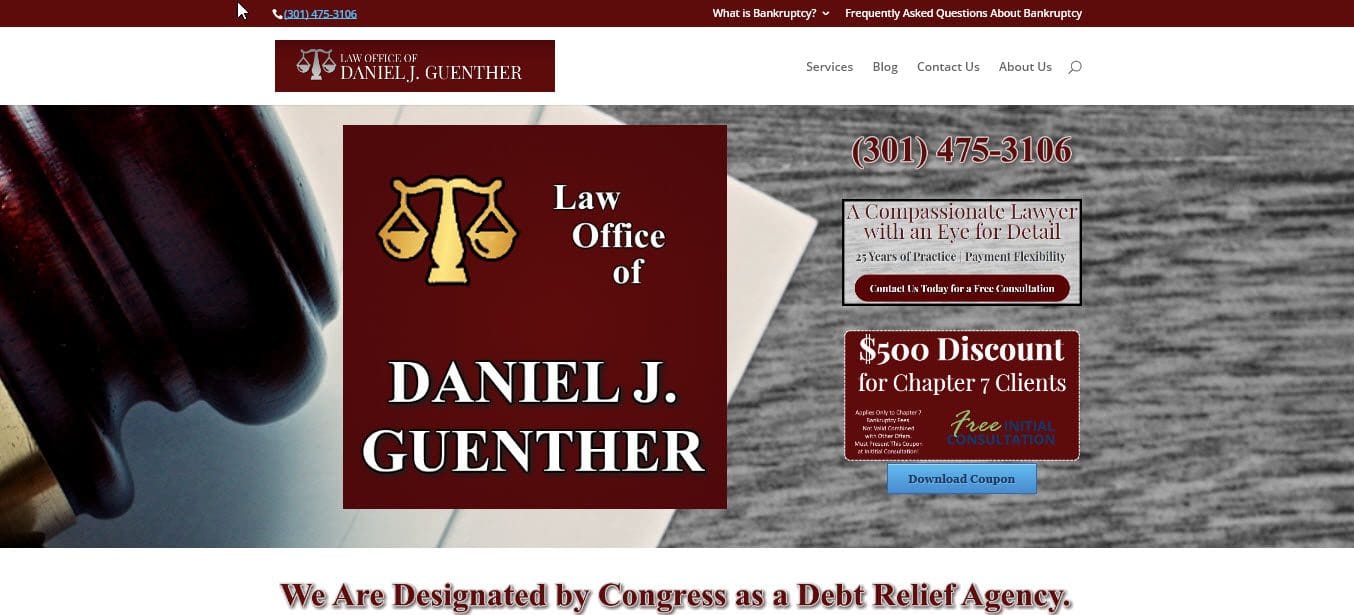 This new design better meets our client's needs. It clearly focuses on our client's target market and target area. The $500 discount coupon for a Chapter 7 bankruptcy now downloads to a PDF printable file. It's more responsive to their client's needs.
Furthermore, it's much more attractive is highly mobile responsive. You just have to see it on your phone. Check it out…Bankruptcy Attorney in Waldorf
Help with Internet Marketing (Example 2): Video Marketing
This is the first business introduction video we created for Guenther Law. It was shot using a 35mm camera. Truth be told, a modern smart phone would have done the job.
This video was used as content on their website and published on YouTube, Google+ and Google Business Profile. Content is critically important if you want to be found in Google local search. This video was highly successful.

---
Here's the value we offer our clients. The first video did all the right things in terms of marketing. But, this video goes above and beyond the "right things."
We took this video to the next level. This is a video our client can use as a TV commercial and it has a very strong call to action.

Furthermore, our clients own their videos! All they need to do is request a copy!