If your business isn't visible online, it's not showing up in search results among its competitors. It's like you don't even exist. And let's face it – the primary goal of your website is reaching as many potential customers as possible.
More Trust Means More Customers
One sure way to get on that crucial first page of search results and move toward the top is by optimizing your online local listings. Local listings (citations) are online mentions of your business detailing your name, address and phone number, or NAP.
Optimized citations provide consistency across the web. A good, quality local listing is an automatic boost in search results because search engines rely on the information presented in the listing.
And higher positions in search results simultaneously validates trust with search engines. Nothing instills more trust in a consumer than a fleshed-out, accurate online listing. If a business doesn't appear in search engine results, why should consumers trust it?
---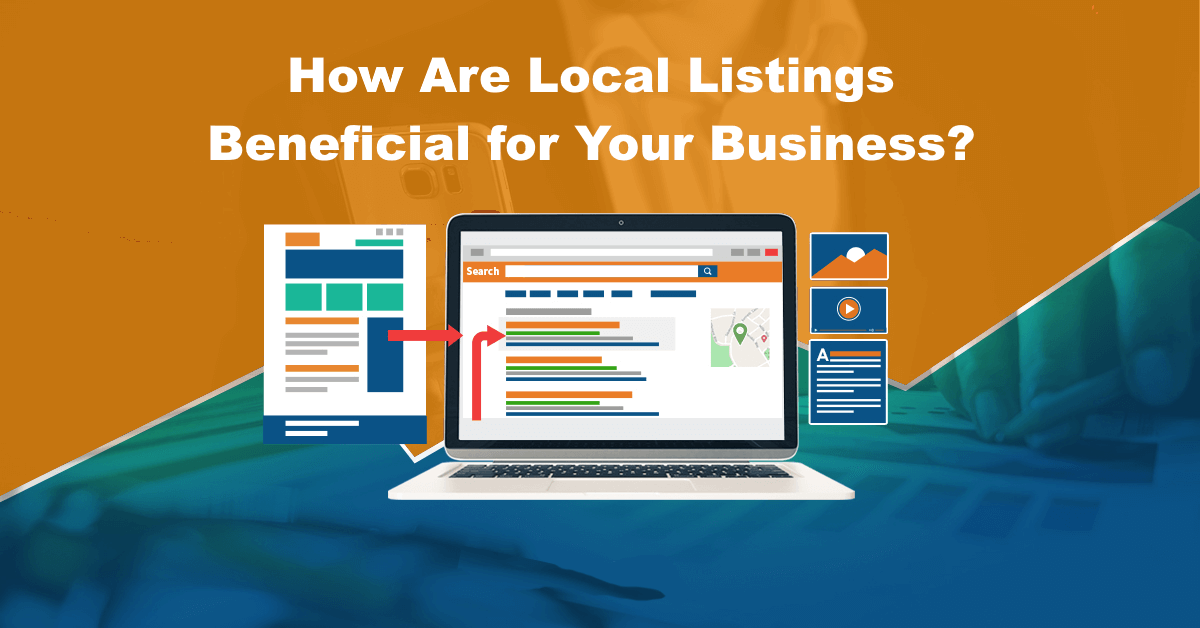 Local listings are absolutely essential for attracting customers and maintaining a positive standing in your community. Having online listings or citations makes it easier for your business to get shared across social media. Many citation sources, such as Google Business Profile, allow you to submit your business information for free.
The goal is to circulate your business' information, so it is seen by potential customers. It's really an inexpensive way to improve your brand awareness and increase online visibility. So, if your business doesn't have directory listings, you're not taking advantage of free marketing. It's like throwing money away.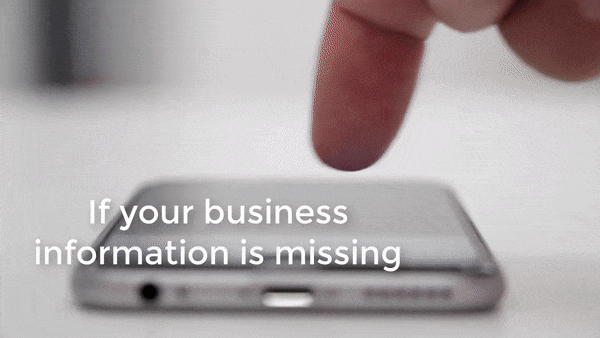 Citation Optimization and Maintenance
Ongoing maintenance of citations is vital, because when a potential customer finds the wrong information about a brand, it typically means their business is lost.
In fact, 68% of customers would stop using a local business if they found incorrect information in online directories.
It all comes back to making sure your NAP (name, address and phone number) starts out and then remains accurate and consistent for each and every online citation. Correct NAP data sent to directories that are both authoritative and trustworthy helps get your business seen by the right people. To stop bad data from hurting your business, we constantly monitor citations.
---

68% of customers would stop using a local business if they found incorrect information in online directories

---
What Is a Data Aggregator and How Does It Help?
There are four major data aggregators utilized for businesses in the nation: Neustar Localeze, Factual, Infogroup and Acxiom. Data aggregators can manufacture large amounts of data much faster, and their connections go beyond directories.
We have the ability to submit to top directories and utilize data aggregators to help spread your business' information almost instantly. Not only do we distribute detailed business listings to the most important directories and data sources, but we monitor the listings and maintain accuracy in real time.
By now, you're beginning to realize that maintaining citation accuracy and using a consistent NAP across all listings is very important to the life of your business. An organized plan to build high-quality local citations is the most efficient way to get started.