A local citation is any mention of a business online that includes your business name, address, and phone number. This is referred to as NAP. It's a major aspect of Search Engine Optimization (SEO). And to be found online,
SEO is vital
for your business.
As you can see from the diagram below, citation sources include directory sites, data aggregators (i.e. Factual, Acxiom, Localeze, and Infogroup), Chamber of Commerce websites, social media, review sites like Yelp, and finally Google Business
Profile
and Bing Places.
Recommended Citation Sources for Local Businesses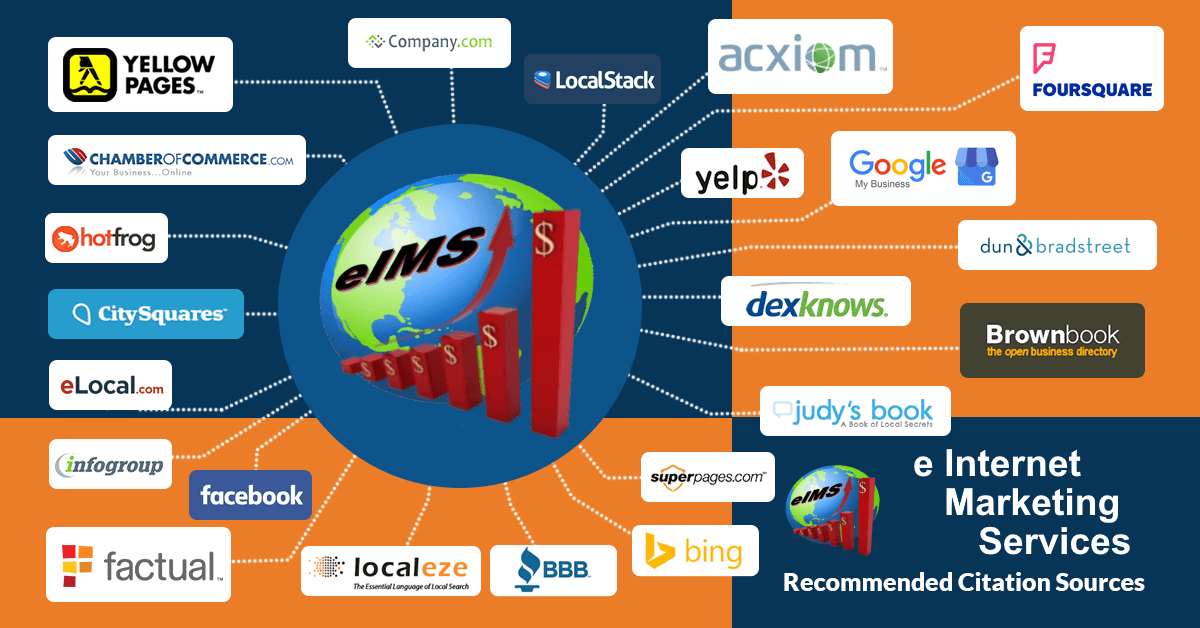 Most importantly, these local citations provide a direct link back to your website (i.e., a "backlink"). But a citation's benefits go beyond a simple backlink. They boost your visibility in local search results, especially in mobile search results.
---
Why a Local Citation is Vital
Here's the important part for your business. Your business relies (or should rely) on online local searches to provide an ongoing stream of new leads. Leads are the lifeblood of your business' success.
When people are looking for a service like your business provides, these days they turn to the internet. And more often than not, they search on their phone.
That means your business needs to be found online, which means you need a secure, mobile-responsive website. We'll discuss the qualities your website needs in future articles.
Good, well-planned citations are a vital part of your website's being found. That means more leads and more sales for your business.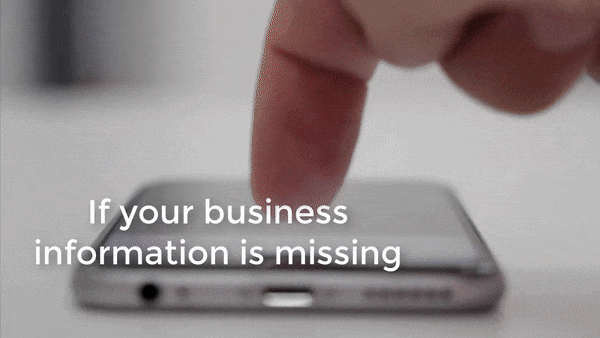 ---

93% of customers are frustrated by incorrect information in online directories

---
Getting Cited
You can start the process of getting cited pretty easily. Many directory sites are free and allow you to answer a few questions, verify your permission, and then upload a logo.
However, you shouldn't just list site business on every possible site. Google's algorithm changes mean you need to be smart and more focused on where you build citations for your business. Unfortunately, optimizing your business listing on these sites requires time, attention and understanding.
For example, you must be sure that your business' citations are – and remain – 100% accurate. In fact, 93% of customers are frustrated by incorrect information in online directories. A wrong phone number or the incorrect hours of operation is enough to deter someone from buying from a business.
Don't Lose Business
Ever wonder if you're already losing business because your online citations are wrong or inconsistent? If you don't have a plan to keep them correct, the answer is probably "yes."