One of the major factors search engines use to position your business in their rankings is your business' online visibility and your
online reputation
. The better your visibility and reputation appear to be to the search engines, the higher you will rank. And higher rankings often translate to more leads and more sales.
Why Quality and Quantity of Citations is Important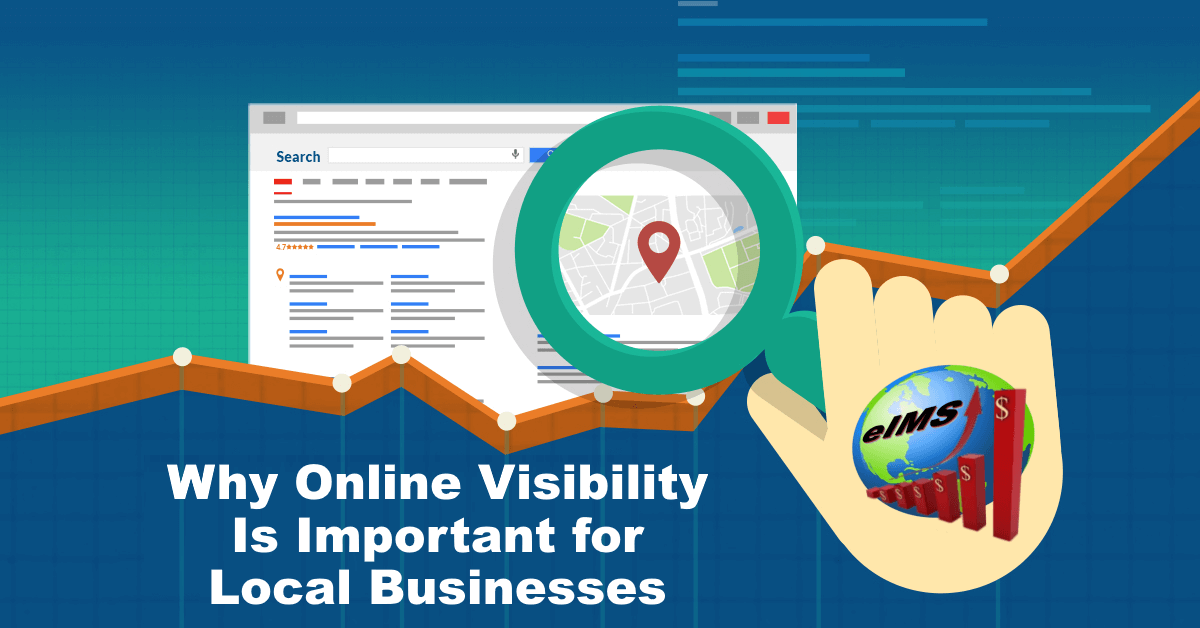 Search engines assess your business' online reputation primarily by the quality and quantity of citations it has. As you may remember, a local citation is any mention of your business online that includes your business name, address, and phone number.
The more quality citations a business has online, the higher the business' placement will be in local search engine result pages.
In the past, it seemed that having more citations would be better. However, that's no longer the case. Low-quality citations linking to your website negatively impact Google's trust in your business.
Today, it's much more advantageous to focus on specific high-quality directories to list high-quality citations. It's much better to submit your business to directories that meet the strictest of qualifications (we use 23 different metrics) such as domain authority.
---
Amplifier Effect of Local Business Citations
Another important characteristic of valuable citation sources is their distribution of data across other directories and networks. This creates a data amplifier effect for local business citations. More high-quality citations filtered through high quality directories and networks means higher rankings.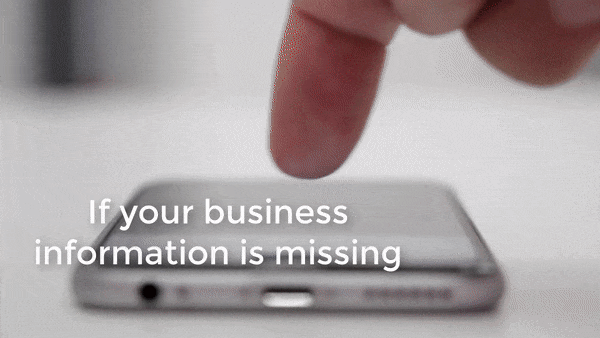 Issues That Hurt Your Citation Listings
Here are four issues that can hurt your citation listings and sink your search engine rankings.
Duplicate data – A duplicate citation may have the same name in two or more sources but with different addresses or phone numbers. Maybe the name of the business is just slightly different.
Any one of these problems confuses customers which impacts trust among search engines. Inconsistency breeds mistrust and lead to lower rankings. In fact, 73% of customers said they lose trust in a local business when it has inconsistent location data.
---

73% of customers said they lose trust in a local business when it has inconsistent location data

---
Incorrect or misleading data – May times, your business is listed on directories without your even being aware of it. Many directories "scrape" data from old listings and combine them with others they think are related.
They may even "guess" what kind of business you have and place you in the wrong category. If you're a bus company but are listed as a shipping company, people looking for either service will be disappointed when they search for you.
Old data – An old citation lists an outdated phone number or a former address. People using a simple "near me" search won't find you or think you're in the wrong location. Indeed, 68% of customers would stop using a local business if they found incorrect information in online directories.
Reviews – Customers check-in, leave reviews, and post on social media with little regard to accurate name, address or phone number. 86% of potential customers read online reviews before calling or visiting your business, so a review site is typically one of the first places they'll look.
Government Websites
As you can see, bad data is a real problem for local businesses. If information is incorrect or misleading, trust is already violated.
Local citation inaccuracies on high-authority sites, such as government websites can be tricky to correct, but they have to be addressed. They are heavily relied upon for data by location-based sources like Google Maps. As such, they must be the first ones checked and corrected.