There are several companies that offer a local citation listing service. But even though other services may be similar to Online Presence Management Info, they are not the same.
Local Citation Listing Service
When choosing a local listing services company, it's important to closely evaluate their business practices, the methods they use to submit listings and the places to which they submit.
Some services submit to low value sites which don't enhance and may even harm your online presence. Many services revert your listing back to the initial state when you stop using the service, meaning you're right back where you started, or even further behind, once you quit.
Online Presence Management Info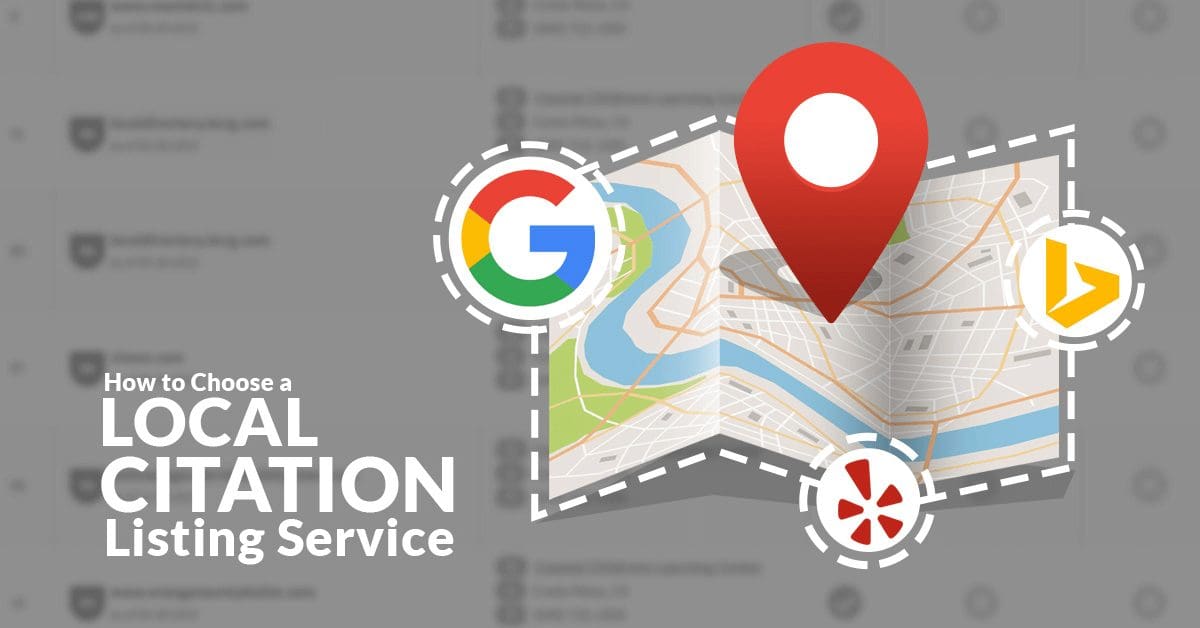 Online Presence Management Info is the Advanced SEO arm of e Internet Marketing Services (EIMS), a full-service online marketing company.
Most other services are only in the online presence management business. At EIMS, not only do we help your business with online presence management, we assist with website development and maintenance, content and video marketing, social media marketing, and email marketing.
We can even help you with special promotions, integration with Google Business Profile and digital product development.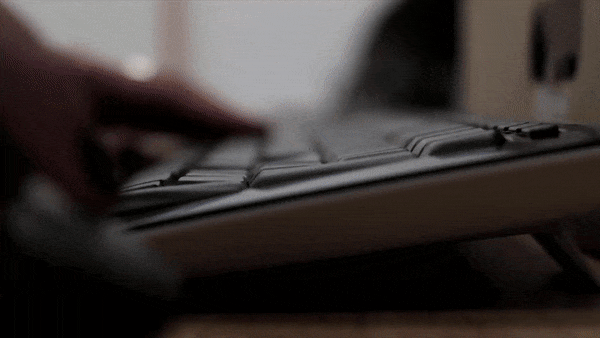 Here's an overview of our services and why they are important for your business' success:
Know, Like and Trust
Local companies must first earn their customers' trust before they can expect to turn a profit or be referred to future clients. They need to prove that the business is real, authentic and reliable. Getting a business listed in the most popular directories and data sources is the place to start. This is the essence of online presence management.
When people research local businesses, they need to see that the companies are transparent and professional. This is shown by a professional website and online presence, customer education via valuable content, a visible relationship with the community evidenced by social interaction including reviews from happy clients, and continued communication with customers even after the sale is completed.
Some local businesses even go as far as donating to charities, helping with events, or simply acknowledging local happenings and holidays.
---

You'll never have to ride the up-and-down roller coaster of boom and bust income cycles again

---
Website Development and Maintenance
People don't just rely on family and friends' recommendations anymore. Most customers expect local businesses to have some sort of website. They do research and make decisions based on what they find online. In fact, 82% of smartphone users consult their phones on purchases they are about to make in-store.
If a local company doesn't have a website, or a presence with review sites like Yelp, Google or Bing, where will people find them? And yet, about a third (36%) of small businesses still don't even have a website.
In summer of 2018, Google announced that they wanted websites to add encryption to their connections by using HTTPS protocol so that personal information is safe as it travels across the web. A secure website indicates to users that it's safe.
All our websites are SSL/HTTPS enabled. We also use a top-rated security system and off-site backup software to ensure our websites are safe and secure.
With consumers spending an average of 6 hours per day on a mobile device, mobile usage is at an all-time high. Having a mobile-friendly website that is responsive and easy to use is one of the most important ranking factors these days. No worries though; all our websites are natively mobile-friendly.
Valuable Content
Original content provides a source of credibility. Blogs, social media facilitates a great deal of consumer-company interactions. Videos, infographics and email newsletters can all help local businesses establish their place as an expert in their respective field.
Your content should be localized and straightforward. Here is the standard when judging whether content is valuable to the reader: If a consumer finishes reading one of your blog posts and their feedback is "I didn't know that, thank you," you have done a great job with expertise, authority and trust (EAT).
Using Social Media
Valuable content is not worth much if no one sees it. It must be shared where people can consume it. Too many business owners say they "only use Facebook" or that they "don't use social media" at all.
Remember, you need to be where your customers are. And some just use Google, some use Facebook, some use Twitter, some you Instagram, and some use YouTube.
And since you're not sure which customers use what social media, you need to be on ALL of them. And each platform needs to show a consistent image so that your customers know it's you, wherever they consume your content.
Follow-up with Email
You may have a well-optimized mobile-responsive website with numerous, well-organized citations. Your content may be very beneficial and shared on all the top social media sites.
Still, not everyone who visits your website will contact you the first time. Hopefully, they'll return and contact you after a visit or two. But why wait? With an email follow-up system, you can contact your visitors whenever you want.
We can setup email marketing for you using one of the top email systems around, Active Campaign.
All-in-One Marketing
With our integrated marketing systems working for you, you can have a steady stream of leads coming into your business. You'll never have to ride the up-and-down roller coaster of boom and bust income cycles again. Welcome to the stress-free business you've always wanted.
With EIMS, you do what you do best. We'll do the rest.