Online marketing management or local search marketing has never been more important than it is right now. More & more people search Google for products and services BEFORE they look anywhere else.
Will they find your business first?
Want to make sure they do? Keep reading…
Get the Local Business Online Toolkit
Every successful marketing management campaign begins with a secure, mobile-ready and properly SOE'd website. It has to contain all of Google's required pages.
And it has to have a blog with current, relevant content.
Ideally, it should also have a promo video on the homepage.
But your marketing management plan should also include four off-site strategies that have become increasingly important these days.
Here are the 4 Overlooked (but Vital) Keys to Marketing Management Success.
Get the Local Business Online Toolkit
---
1 – Marketing Management – Online Presence
When someone Googles a product or service you offer, your business should appear at the top of the search results.
But if your business name, address, or phone number is incorrect, people get frustrated, leading to lost sales opportunities.
In fact, 73% of consumers said they lose trust in a brand when an online listing displays information that's wrong.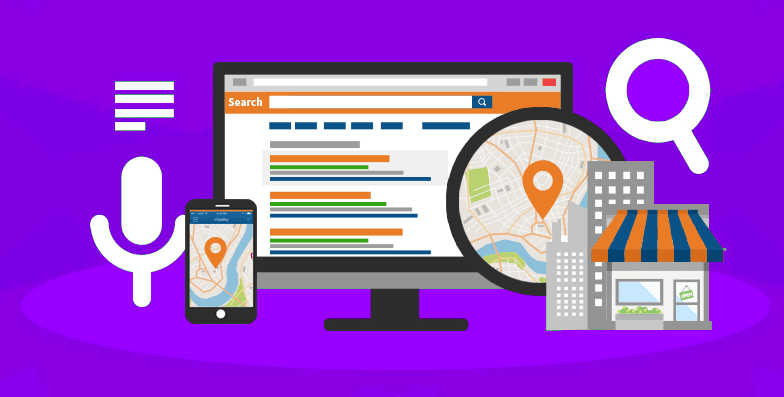 What's worse, unclaimed listings for your business can be hijacked by third parties, stealing your potential customers.
Get the Local Business Online Toolkit
So it's vital to build accurate business listings online, especially on the four major data aggregators – Factual, Acxiom, Infogroup and Neustar/Localeze. That's because these aggregators are referenced by over 300 sites.
Online Presence Management (OPM) helps you:
Fix inaccurate business information
Make sure your business name, phone number, etc., appear the same across ALL online citations
Improve the likelihood that potential customers find your business in local search
Broaden your reach and boost your visibility online
Drive more traffic to your website
---

4 out of 5 consumers use search engines to find local information like business address, hours and directions

---
Get the Local Business Online Toolkit
These days, your customers define your business' online reputation .
Accurate business information, social media activity, and reviews impact your reputation and that determines whether a consumer decides to do business with you or not.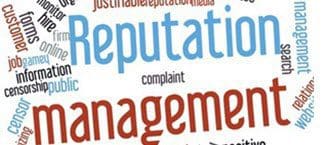 Ignoring the details of what people are saying about your business is a luxury you can no longer afford. You need to monitor what people are saying about you online and improve your visibility in local search.
You need to proactively take control of your online reputation. That includes these three steps:
Determine how your business compares against the competition
Evaluate your online reputation & take steps to improve it
Monitor your progress to see how your reputation has improved over time
Get the Local Business Online Toolkit
All this can be a bit tricky. You can begin by visualizing customer sentiment. Identify trending keywords in feedback to pinpoint what customers are talking about most—good and bad. Look at the trends of positive and negative keywords to visualize changes in sentiment over time.
Next, begin to uncover the 'why' behind star ratings. Making smart business decisions starts with gathering data from your customers. Customers' reviews reveal how they really feel about their experience with your business.
Finally, turn the information you've gathered into action. By understanding the most prevalent keywords customers are talking about, you will uncover insights that can lead to action.
For example, reviews show where people are looking. You can improve your search rank by identifying online business listings that are inaccurate or missing from essential directories like Google, Facebook, and Bing.
Read more about the 5 Keys to Online Marketing Success
Get the Local Business Online Toolkit
---
3 – Marketing Management – Social Media Marketing
Companies know that customer service is important, but a lot of businesses still haven't formed a specific strategy for addressing online concerns and building social relationships.
With 89% of U.S. consumers saying that they've gone to a competitor after a poor customer service experience, it's clear that a business's ability to listen to complaints and provide solutions is linked to its success.
One very successful way to engage with your customers is through social media.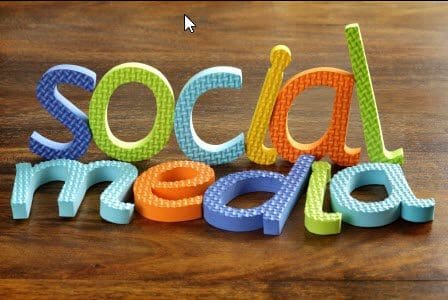 Get the Local Business Online Toolkit
But social media can be hard to do on your own. You have to come up with a continuous stream of relevant content and engage with customers every single day.
And you need to communicate with them across all social channels, even the ones you may not use or even like, including Facebook, Instagram, Google Business Profile, Twitter, and LinkedIn. The social media networks are popular because people choose the ones they like to use. If you want to listen to them, you must go where they hang-out, whether you like it or not.
Did you know that 90% of small businesses have Facebook pages? But did you also know that almost one third of them have less than 3 dozen fans? Building an engaged audience can be difficult, and for many local businesses it's the reason why they quit updating their pages long ago.
In order to create a successful following on social media, every post needs to have value. This means posting timely, relevant, and engaging content.
Here's an example of how to engage your customers and generate leads at the same time. This tactic involves setting up a list of searches, finding customers in your area and starting an immediate conversation.
Find words and phrases that relate to your products or services. If you're a locksmith, try "locked keys in car".
Respond to the relevant search results by starting a conversation or making the person an offer.
Seal the deal and fulfill your end of the bargain. Just make sure to record all conversations for future viewing.
Connecting with your followers is simple. Respond to customers, share ready-to-post content, and build stronger social relationships with your followers.
Get the Local Business Online Toolkit
---
4 – Marketing Management – Reviews Management
Reviews Management is closely related to reputation management but deserves its own attention for one BIG reason: online reviews are critical to the success of a local business.
In fact, nearly 90% of consumers say they'll only consider using a business if they have an average rating of 3-5 stars.
Are you beginning to see why customer reviews matter?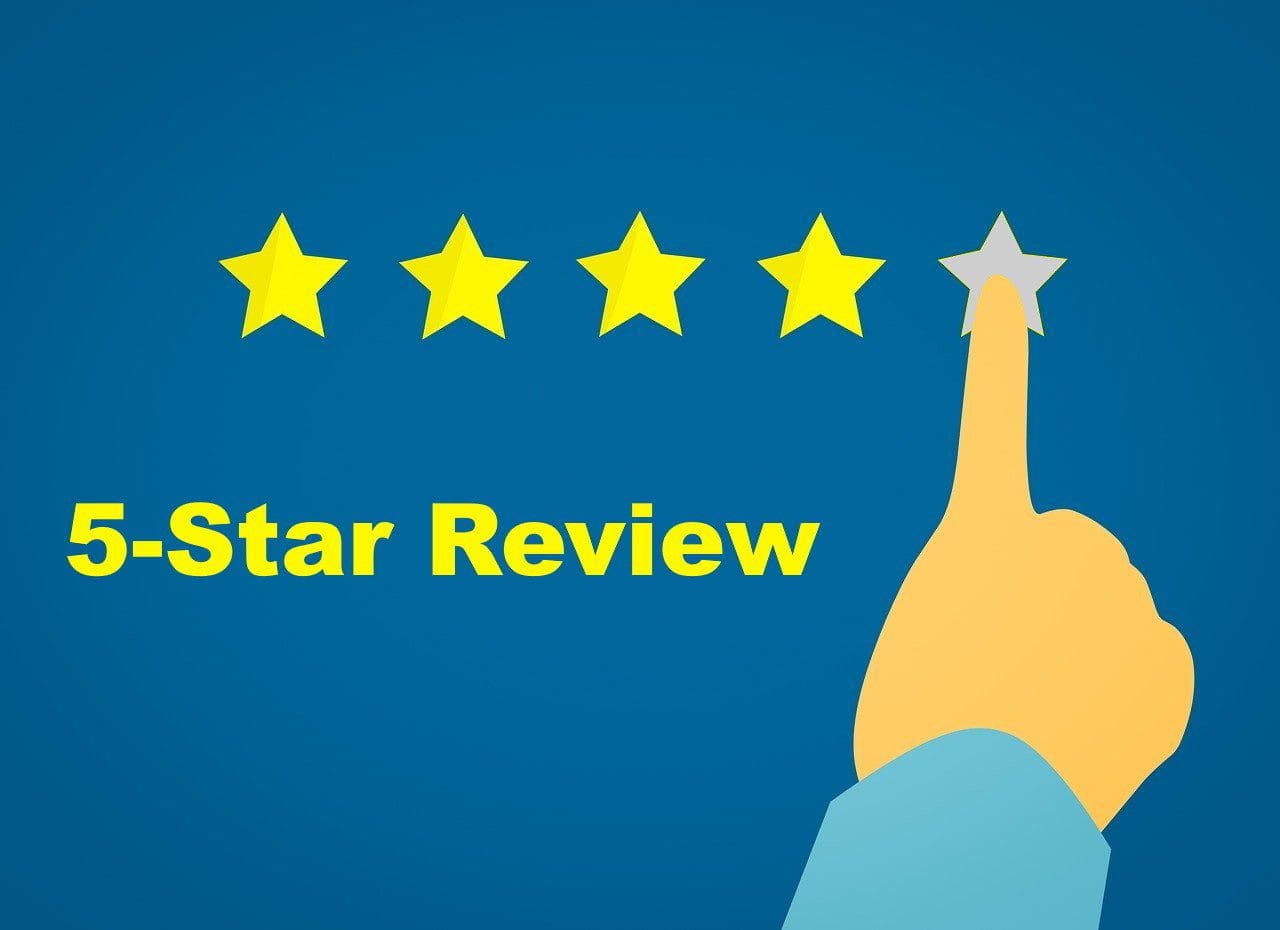 Consumers often search online for a local business with recent reviews and an average review rating of at least four stars. If a business doesn't fall into that category, there's a good chance they're losing potential customers to competitors.
To avoid losing sales, it's important to generate positive reviews continuously AND – just as important – to manage negative ones.
Effective reviews management uses your happy customers to win new customers. By leveraging the voice of your brand champions, you can improve your online word-of-mouth reputation. And by inviting existing customers to share their experiences online, new customers will begin to know, like and trust you.
You can deploy an effective reviews management strategy in 3 easy steps:
Proactively collect feedback from satisfied customers
Ensure you're giving customers what they want and expect
Invite them to share their experiences and rate your work
Get the Local Business Online Toolkit
You also need to build a targeted presence across popular review sites. It's important to make sure your business reviews show up where your customers spend most of their time. Focus on collecting feedback on the review sites that impact your business.
To maximize the SEO benefits of positive customer experiences, ask them for authentic reviews. This will help your business show up at the top of the search results so new customers can find you.
And one final point – having a steady stream of recent reviews is crucial. 73% of consumers say reviews written more than 3 months ago aren't relevant anymore. Customers want to see reviews that relate to the business as it is today.
Smart business owners are serious about soliciting feedback. However, asking customers for reviews can be time-consuming. But if done right, you can win the trust of new customers, collect valuable feedback, and show up where people are looking.
Get the Local Business Online Toolkit
---
Today, you need more than a website to succeed in your local business. Online Marketing Management must also include: