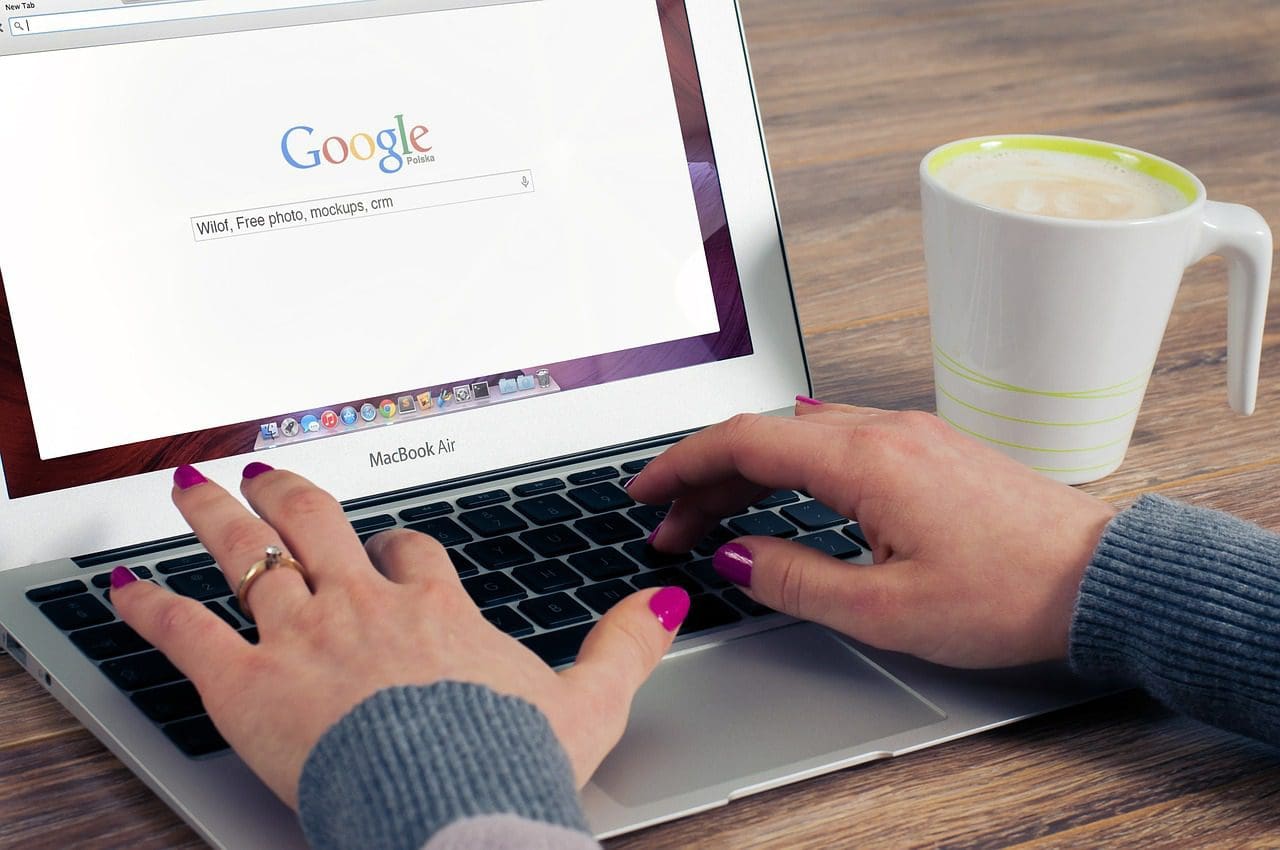 Intelligent Website Support means giving Google and the other search engines what they want.
It's simple: You give Google what it wants and Google will reward you by sending you more traffic. And more traffic means more sales!
Our Intelligent Website Support focuses on giving Google and the other search engines what they want.
We know that if you give Google what it wants, Google will reward you.
Google will send more visitors to your website. And more visitors means more sales!
It all starts with a solid and consistent Search Engine Optimization (SEO) plan.
Bronze | Get Online Package
Our DIWY – Do It WITH You Plan
Silver | Get Found Package
Our DIFY – Do It FOR You Plan
Gold | Get Sales Package
Optimized Marketing
Platinum | Dominate Your Local Market
Ultimate Marketing
This package is best suited for small business owners that can dedicate some staff hours to do online presence management/list building, social media marketing and reputation management.
This package is best if you need your staff to focus more on the needs of your customers and scaling your business.
Select this package when you're ready to outsource most of your marketing.
This package includes our exclusive best in class
SEO
technology that optimizes onsite and offsite data using artificial intelligence.
Select this package when want ranking visibility to rapidly build your businesses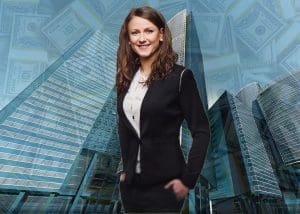 This package adds Lead Generation and our Artificial-Intelligence-Powered Lead Nurturing System to Dominate Your Local Market.
Select this package when you want the fastest growth possible
In addition, you'll have access to a monthly 60-minute Zoom Strategy Call and a Monthly Business Status Report to track your business' progress and growth
Simple Small Business Health Insurance
All packages include SimplyInsured – a FREE, 100% online & paperless way to compare hundreds of small health insurance plans for you and your employees.
Employers who use SimplyInsured save $486 annually, per employee.
* We manage your Listing Builder, Listing Distribution, and Listing Sync Pro accounts & your Social Media Marketing. You determine where we post. We do your Reputation Management for you on the Top Review Sites (Google Business Profile, Facebook Business Page, and Yelp. We respond to both positive and negative reviews. In the case of negative reviews, we will coordinate with you before posting. We use custom templates to request reviews from your customers or clients.
If your goal is to get on the first page of Google for local search and increase your business, they do it better than anybody else! Sure fire internet marketing efforts that work!
(EIMS) developed an integrated plan that includes our new website design, Google Place Listing and Facebook Fan Page
Paul and Rick have been very responsive to help on the various forums. For me, that is a sign of a true service-oriented business who serves others.
We have a proven track record!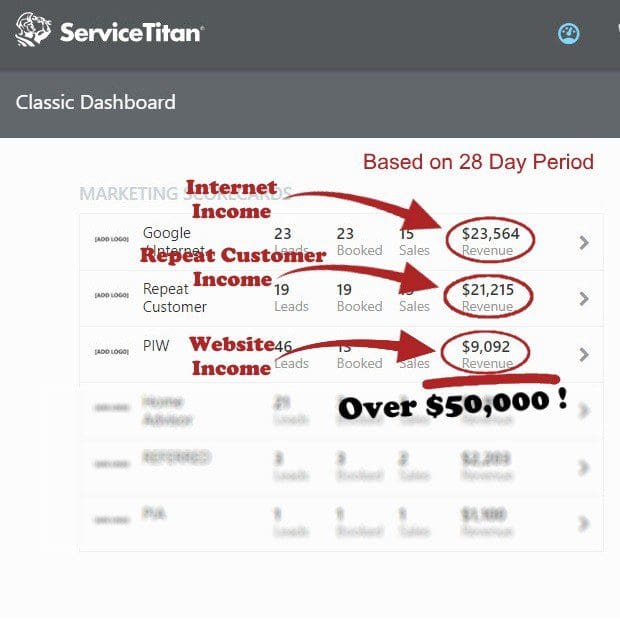 We made
$53,871
in
ONE MONTH
for a
Local Client
.
We know what it takes to put your business at the top of your local market.
Can we do the same kind of work for your company?
Notice: this is not a part of Google, the Facebook Website, or Facebook Inc.. Also, this site is NOT endorsed by Google or Facebook in any way, Facebook is a Trademark of Facebook inc. Every effort has been made to accurately represent the product(s) sold through this website and their potential. Any claims made or examples given are believed to be accurate, however, should not be relied on in any way in making a decision whether or not to purchase. Any testimonials and examples used are exceptional results, don't apply to the average purchaser and are not intended to represent or guarantee that anyone will achieve the same or similar results. Each individual's success depends on his or her background, dedication, desire and motivation as well as other factors not always known and sometimes beyond control. There is no guarantee you will duplicate the results stated here. You recognize any business endeavor has inherent risk for loss of capital. Basically, we can't FORCE you to TAKE ACTION, so therefore we cannot promise success.
Intelligent
Website Support
is a great place to start.
If you want to rank above your competition and Dominate Your Local Market - Start Here!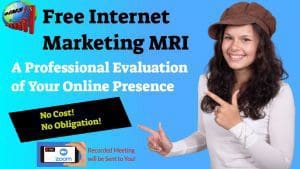 The first step is getting a complete picture of where you stand RIGHT NOW - that's why we perform a brief Internet Marketing MRI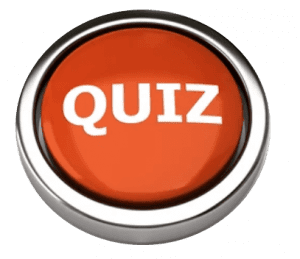 Taking this short quiz will help us give you an accurate diagnosis - and get you started on the shortest and FASTEST road to success!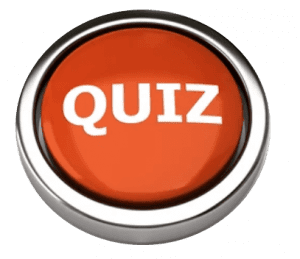 Internet Marketing
MRI Quiz